The big Summer Bank Holiday is on its way! Get ready for the good times with a huge list of scorching hot ideas for you to enjoy from Thursday 27th till Sunday 28th of August. If you want music, fun family activities or a great time out with friends; we have a whole load of ideas. Gigantic; always your first choice for tickets!

All fans of both traditional styles and contemporary sounds will flock to Shrewsbury Folk Festival. The big weekend features acts from all over the world, and is a true highlight for the international folk community.
📅 August
26 – 29/08 Shrewsbury Folk Festival – West Midlands Showground, Shrewsbury

Nature Valley Gone Wild with Bear Grylls is a festival created by your favourite celebrity survivalist. Not only will there be awesome music curtesy of The Darkness, The Script, Ministry of Sound Classical and more; you can also learn essential wilderness skills.
📅 August
25 – 28/08 Nature Valley Gone Wild with Bear Grylls – Powderham Castle, Exeter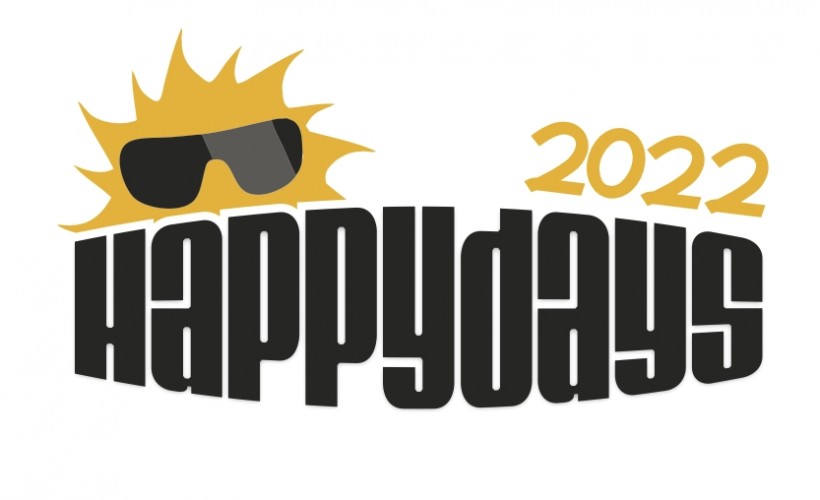 The bank holiday brings Happy Days to Imber Court at East Molesey. Look forward to three days of entertainment complete with retro bars, family fun activities, games area – and even a stunning firework display!
📅 August
27 – 28/08 Happy Days – Imber Court, East Molesey

See your favourite cult classic movie or the latest film releases in the magnificent setting of Wollaton Park with Luna Cinema. Grab a picnic basket and your ticket with Gigantic and look forward to tremendous enjoyment.
📅 August
25/08 Luna Cinema (Elvis) – Wollaton Park, Nottingham
26/08 Luna Cinema (West Side Story) – Wollaton Park, Nottingham
27/08 Luna Cinema (Grease) – Wollaton Park, Nottingham
28/08 Luna Cinema (Harry Potter & The Philosopher's Stone) – Wollaton Park, Nottingham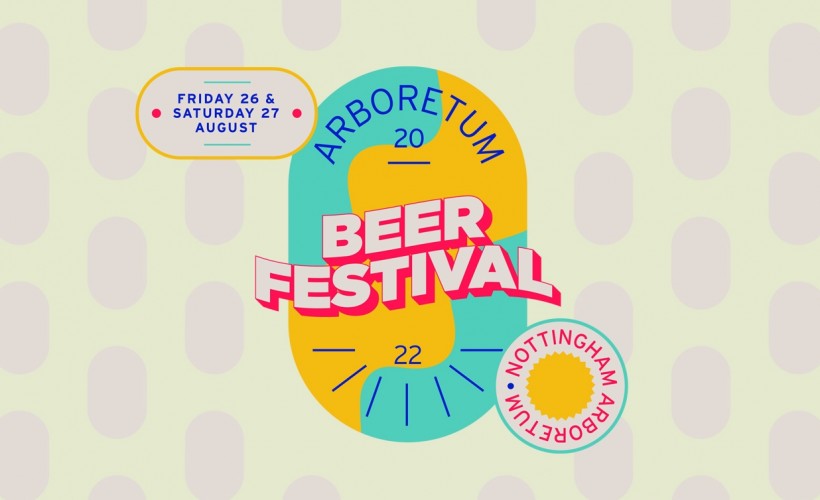 Looking for the ultimate experience in refreshment? Arboretum Beer Festival brings the best in ales, lagers and more to the heart of Nottingham where you can enjoy a satisfying drink with wonderful company.
26 – 27/08 Arboretum Beer Festival – Nottingham Arboretum Bandstand, Nottingham