Metronome Folk Sessions brings together a select few artists over the coming weeks, all reflecting the best of traditional sounds and pastoral performers from around the world, and places them in an intimate seated setting for your pleasure.
Look forward to performances from Rachael Dadd, Sophie Jamieson, Siv Jakobsen, The Brothers Gillespie and more! Tickets on sale right now with Gigantic.
Found right in the heart of Nottingham, a city renowned for its superb music scene and vibrant cultural events, Metronome is a 400-capacity live performance venue with a proven track record for hosting awesome shows. Whether its music, poetry, or comedy; their excellent facilities ensure a wonderful experience is enjoyed by all and is the perfect staging ground for this unmissable celebration of folk. You can find the complete listings for upcoming events at Metronome HERE.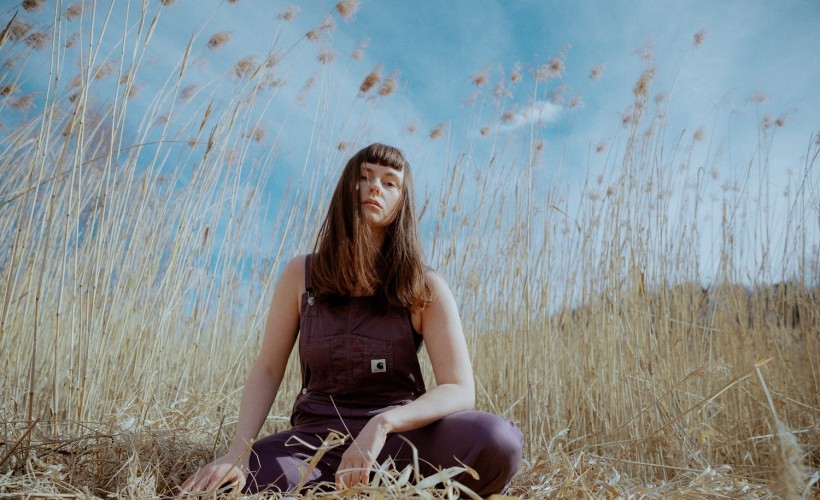 Noted for her bold lyrical content and unparalleled vocal abilities; singer-songwriter Siv Jakobsen has proven a vital listen, seeing her nominated in her homeland for a Norwegian Grammy Award. With over 35 million accumulated streams, she is the true sound of contemporary folk.
Her most recent LP A Temporary Soothing received unanimous praise from critics, and more than hints at greater things to come.
Jackobsen's Nottingham show sees support from Loris and the Lion and follows a London appearance at The Slaughtered Lamb.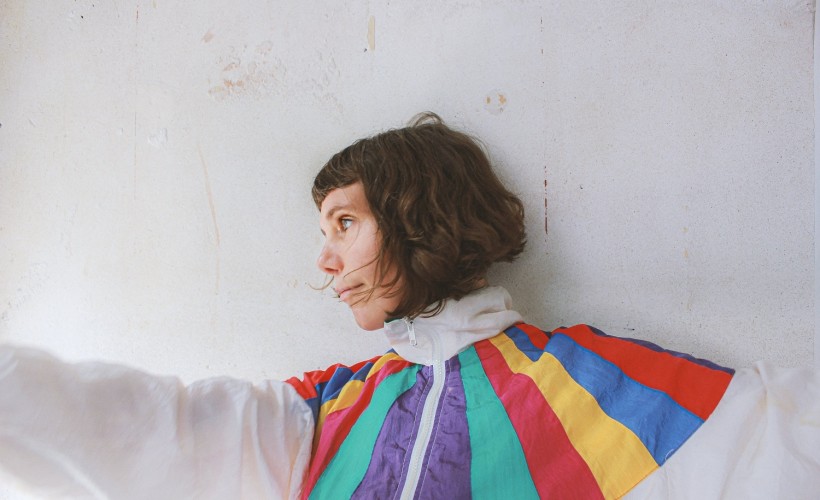 Bristol born artist Rachael Dadd is renowned for her visceral style, approaching themes of existentialism, identity and personal struggle with a candid honesty that melts hearts. Support comes courtesy of Sophie Jamieson and Ben McElroy.
Signed to essential indie label New Bella Union; next month sees the release of Dadd's new studio album Kaleidoscope, plus her unveiling performance at Metronome.
This show is expected to sell out quickly, so buy your tickets for Rachael Dadd right now! Dadd also plays a show at Gullivers in Manchester on Wednesday 16th of November!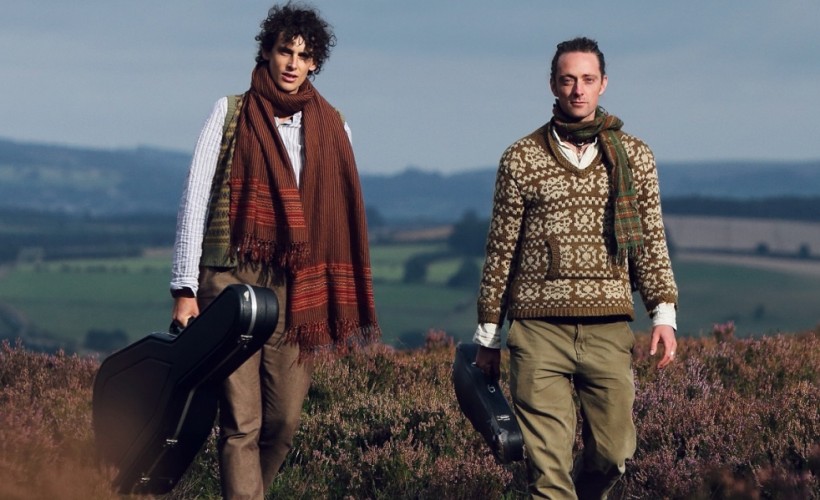 Northumbrian siblings The Brothers Gillespie harmonious tones are amplified by their dexterous finger picking and emotive style. James and Sam Gillespie draw on the magiic found in the rich historical veins of their region and are Folk Radio UK's top choice who describe their unique talent as "showing off British acoustic music in its best possible light".
"Anyone who has seen the brothers live will surely attest that it is an experience that will stay with you. There is a feeling of warmth that exudes from them and affects everyone in the room." – Nygel Packett, Folk London
They will be proceeded by sublime support acts Firewoodisland and Jess Breame.