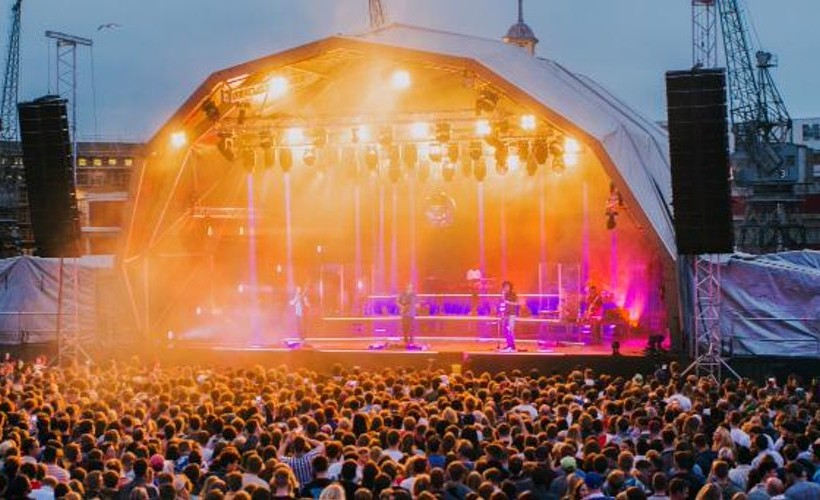 Returning to Canons Marsh Amphitheatre once again this summer; Bristol Sounds brings the best performers to the idyllic harbourside for a series of outdoor shows featuring a huge cast of all-star headliners catering for all music tastes.
The six shows take place in June, and bring such superstars as Noel Gallagher, Paolo Nutini, Elbow, Jungle, First Aid Kit and The War On Drugs to Bristol!
Tickets for Bristol Sounds are already on sale with Gigantic – and going quick! So, book now and look forward to a wonderful experience.
📆 June 2022
22/06 Bristol Sounds (Noel Gallagher) – Canons Marsh Amphitheatre, Bristol
23/06 Bristol Sounds (Paolo Nutini) – Canons Marsh Amphitheatre, Bristol
24/06 Bristol Sounds (Elbow) – Canons Marsh Amphitheatre, Bristol
25/06 Bristol Sounds (Jungle) – Canons Marsh Amphitheatre, Bristol
26/06 Bristol Sounds (First Aid Kit) – Canons Marsh Amphitheatre, Bristol
27/06 Bristol Sounds (The War On Drugs) – Canons Marsh Amphitheatre, Bristol