NEW SHOWS
Tom Grennan is the rising indie popstar everyone is talking about. After featuring on the hit Chase & Status single "All Goes Wrong" the Bedford boy shot to fame with his very own Gold selling Top 5 album Lightening Matches in 2018.
This year sees the release of highly anticipated follow up record Evening Road. See Tom Grennan show off his new material with a very special headline show at Alexandra Palace on Thursday 30th of September.
Drawing comparisons with The Cure, Siouxsie Sioux and Kate Bush; Pale Waves are the new sound of pop goth for the new generation. This month sees the release of second LP Who Am I, plus tickets for the promotional tour.
Idiosyncratic and enigmatic; acclaimed folk rock pianist John Grant announced major headline dates scheduled for September. Renowned for his passionate live performances, these are shows you DON'T want to miss.
Gigantic is passionate about music and we proudly provide you with an ever-growing selection of tickets to the best gigs, exciting events and unmissable festivals. Make sure you don't miss the release of tickets for your favourite artist by setting a personal reminder with Gigantic that will alert you with an email or text message just prior to their release.
With even more being added to our unrivalled choice of tickets every single day, it makes sense to LIKE & FOLLOW Gigantic on Twitter, Instagram and Facebook to get the latest live music news. Also, make sure you SUBSCRIBE to our emails too!
FEATURED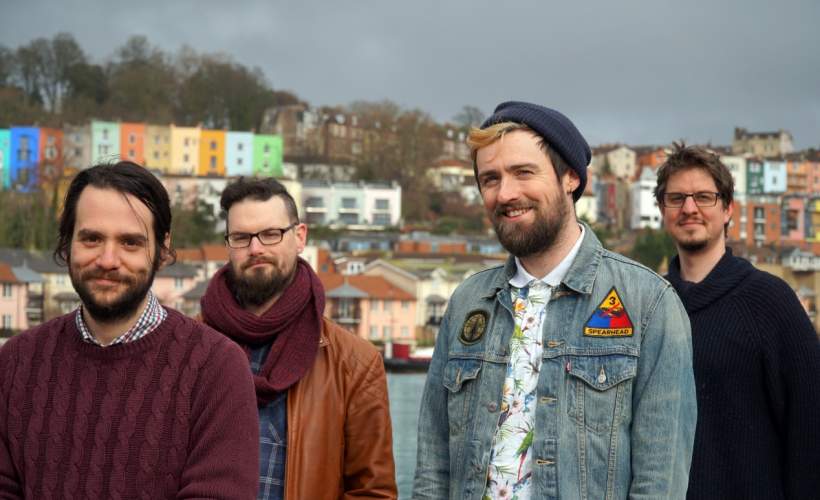 Also coming on sale, we have: International Teachers of Pop \\ Carl Palmer's ELP Legacy \\ Half Man Half Biscuit
RESHEDULED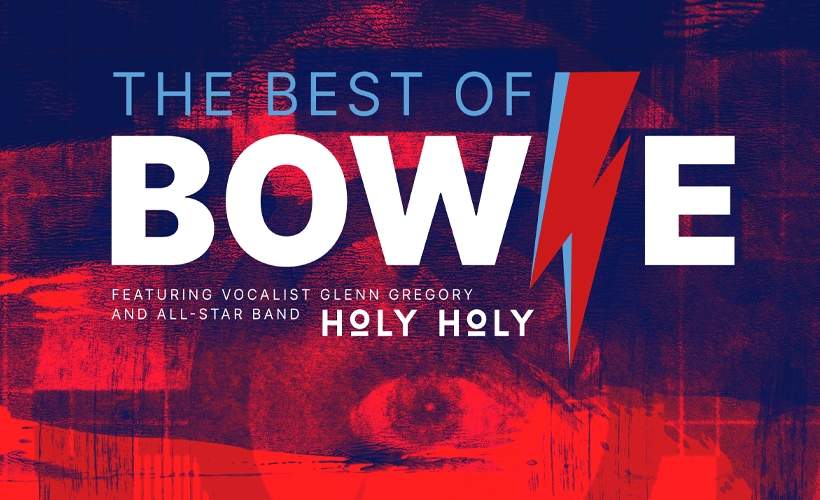 CLICK HERE for full listings.
CLICK HERE for full listings.
CLICK HERE for full listings.
01/12 Mono, Glasgow
02/12 The Cluny 2, Newcastle Upon Tyne
06/12 Hare and Hounds, Birmingham
14/12 Green Door Store, Brighton
15/12 The Globe, Cardiff
16/12 Exchange, Bristol
19/12 The Lexington, London
04/02 The Warehouse, Leeds
08/02 Chalk, Brighton
09/02 The Garage, London
11/02 Sub 89, Reading
12/02 Thekla, Bristol
13/02 Rescue Rooms, Nottingham
15/02 Gorilla, Manchester
16/02 Foundry, Sheffield
CLICK HERE to see full listings.
17/11 Waterfront Studio, Norwich
23/11 The Bodega, Nottingham
24/11 KKs Steel Mill, Wolverhampton
02/12 O2 Academy2 Islington, London
Gigantic is not the promoter for any shows, live events or festivals we sell for. Consequently, we are not responsible for the scheduling or any changes to the dates. We will endeavour to bring you the latest listings as soon as they have been announced. Please note, unless Gigantic has contacted you to say otherwise all events will be going ahead as originally billed.
We ask if you could please be patient and understanding as all changes to scheduling are being made for the benefit of your health and safety. When an organiser postpones an event or changes the date, we will immediately email you with all the pertinent information so please check both your inbox and spam folder regularly.
Our site is regularly being updated with the latest correct information. Please check our site regularly in addition to your emails to get the latest correct scheduling information. We also advise you to familiarise yourself with our Terms & Conditions.
Should you have already received tickets for the original date, please keep them safe as they will be valid for the new date and will not be replaced (unless you are specifically instructed by Gigantic via email otherwise). Gigantic is not able to replace them should they be lost or damaged.