British ska legends Madness have been a household name since the 80s. Join Suggs and co. when they hit the road once again for a summer 2023 tour. Tickets are released by Gigantic tomorrow, but don't hang around because they will sell – fast!
📆 June
08/06 Madness – Cannock Chase Forest, Rugeley, Staffordshire
09/06 Madness – Albert Park, Middlesbrough
15/06 Madness – Delamere Forest, Northwich
📆 July
21/07 Madness – Singleton Park, Swansea
Top Picks
The Chemical Brothers are credited as being one of the driving forces behind rave, bringing dance music to the masses in the 90s. Now, they announce a spectacular show taking place at Alexandra Head at Cardiff Bay.
📆 September
09/09 The Chemical Brothers – Alexandra Head at Cardiff Bay, Cardiff
Dappy, Tulisa and Fazer are back! N Dubz, the biggest British grime stars of all time, have reformed and announce unmissable summer headline shows. Set your event reminder with Gigantic right now!
📆 July
07/07 N Dubz – Stanmer Park, Brighton
07/09 N Dubz – QEII Arena, Telford
22/07 N Dubz – Stadiwm CSM, Colwyn Bay
📆 September
08/09 N Dubz – Alexandra Head at Cardiff Bay, Cardiff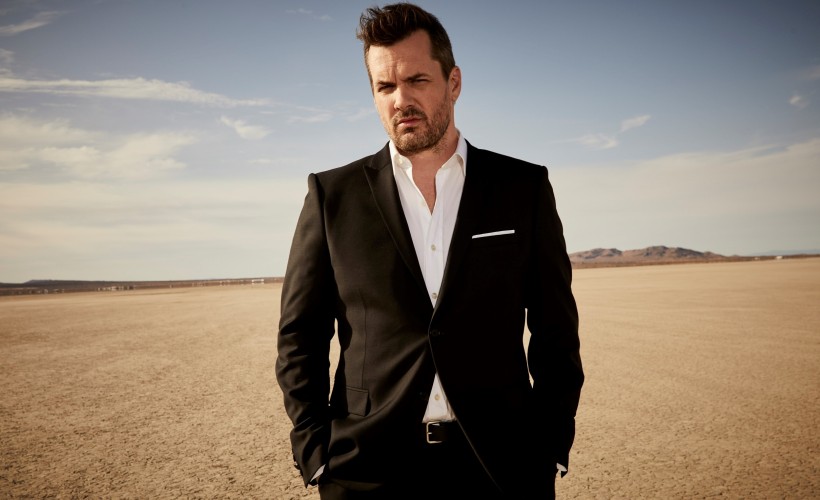 Aussie comedy doesn't get any better than the hilarious Jim Jefferies. Check out his no-holds-barred stand-up routine when he kicks of his Give 'Em What They Want Tour throughout March.
CLICK HERE for complete listings for Jim Jefferies.
Recently Added
Wonderfully raucous, South London post punks shame have just dropped latest single "Fingers of Steel". Could this be the breakthrough anthem that sees them start to grab mainstream success?
📆 March
01/03 shame – The Button Factory, Dublin
09/03 shame – SWX, Bristol
11/03 shame – New Century, Manchester
Indie rockers Black Honey announce eagerly awaited new album A Fistful Of Peaches with killer lead single "Heavy". They show off their new material with a spring 2023 tour!
📆 March
29/03 Black Honey – Thekla, Bristol
31/03 Black Honey – Chalk, Brighton
📆 April
01/04 Black Honey – Rescue Rooms, Nottingham
02/04 Black Honey – Foundry, Sheffield
05/04 Black Honey – Newcastle University SU, Newcastle Upon Tyne
12/04 Black Honey – KOKO, London