Check out this Newport hotspot!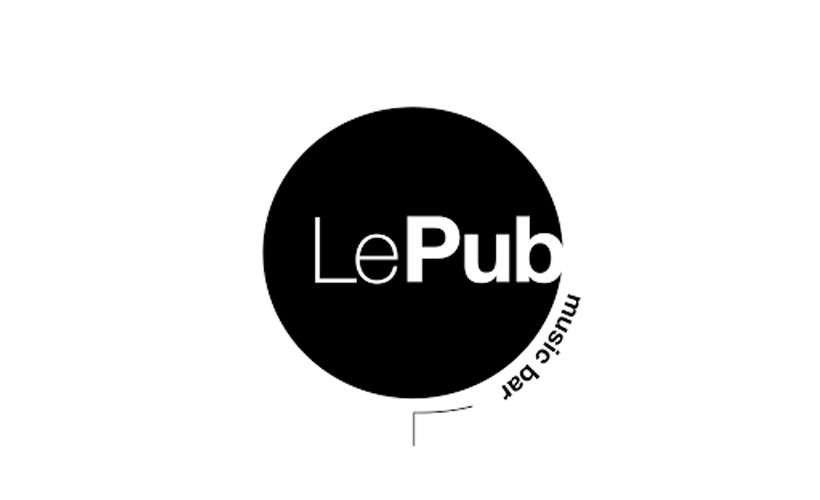 Newport venue Le Pub holds a huge reputation for being one of the best bars to catch gigs and shows in Wales. Coming gigs include punk songwriter Chris Farren, anti-folk legends Jeffrey Lewis & The Voltage plus drum and bass heads Tokky Horror.
CLICK HERE for full listings at Le Pub.
Where better to enjoy gigs than a boat?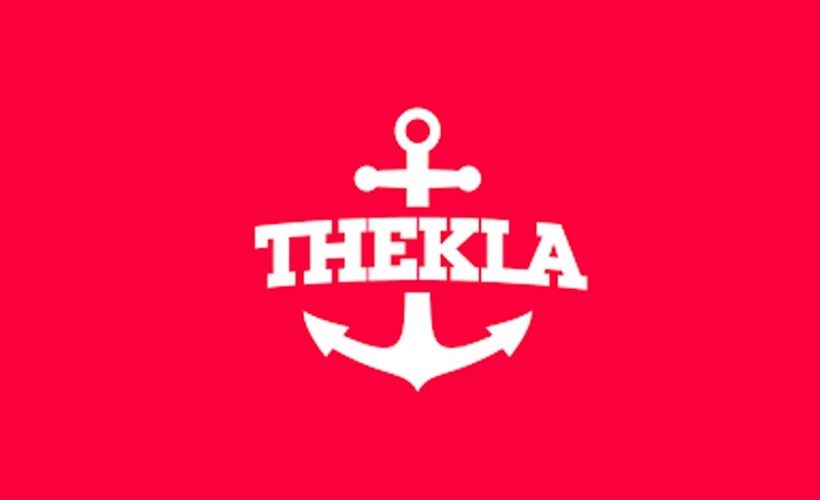 Thekla is the Bristolian cargo boat moored at Mud Dock and transformed into one of the world's most exciting and innovative gig venues. The coming months see unmissable shows from Say She She, Tom Speight, No Nothing and more!
CLICK HERE for full listings at Thekla.
Naughty but nice shows of every genre!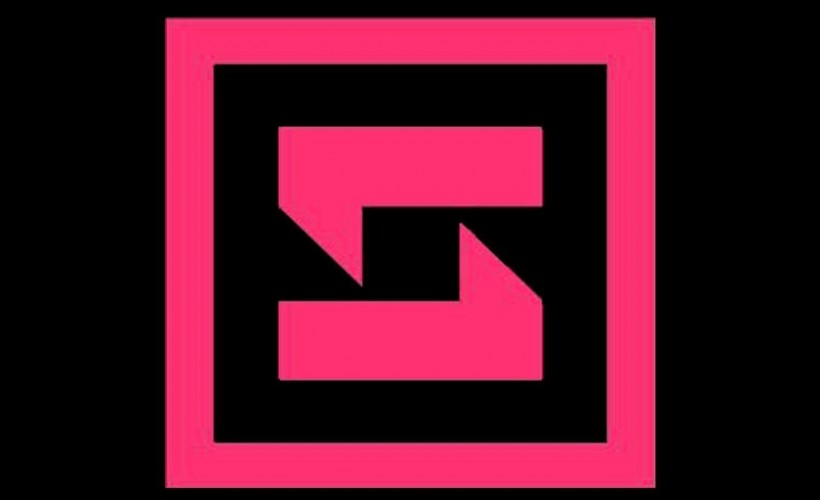 Swansea club Sin City boasts two rooms staging live music featuring everything from drum and bass to metal and indie. See electronica legends Dub Pistols, rap/rock greats Fun Lovin' Criminals and fantastic folk outfit Skinny Lister in December.
CLICK HERE for full listings at Sin City.
Swap boring nights for wild gigs!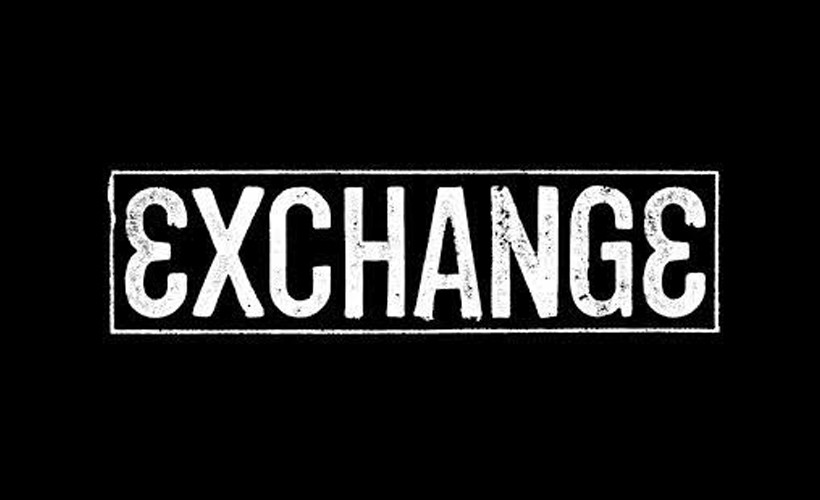 Community-owned not-for-profit gig venue Exchange plays a pivotal role in live music in Bristol – a city renowned for its vibrant cultural scene. See The Slow Show, Lost Society, South of Salem plus many other awesome acts when you book tickets with Gigantic.
CLICK HERE for full listings at Exchange.
Underground bands and essential artists!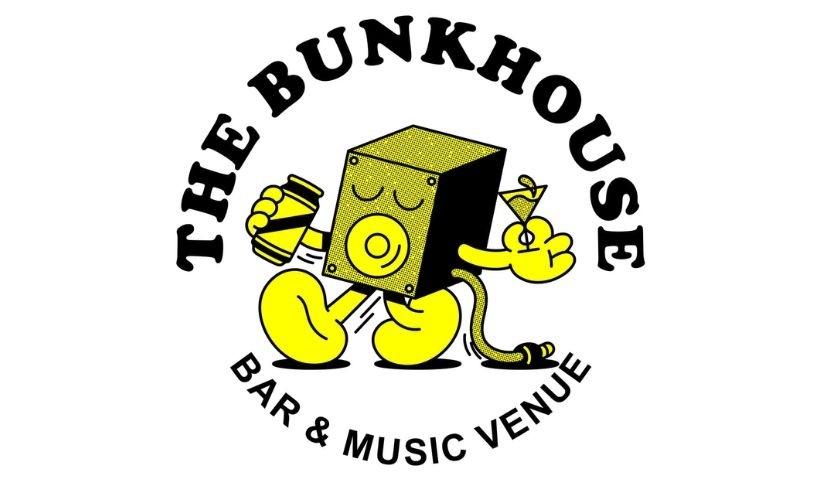 You are always guaranteed a good time at The Bunkhouse! Check out their listings of awesome gigs, including furious thrash metal headline performances from Evile, Gama Bomb and Cultura Tres.
CLICK HERE for full listings at The Bunkhouse.
Try something weird and wonderful in Bristol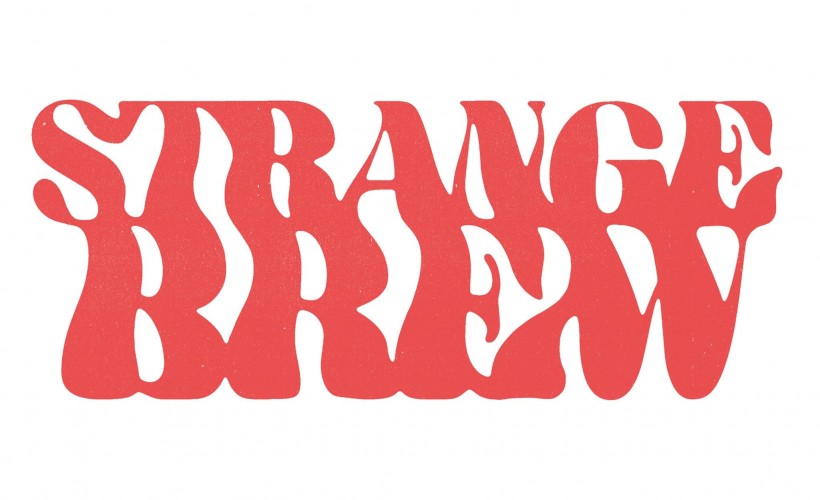 Strange Brew only opened three years ago, but it's already become a major presence in Bristol. The independent venue boats a DIY bar, café, record store, exhibition space and a 330-cap main stage. Upcoming shows in EDBL, Laura Misch and Wych Elm.
CLICK HERE for full listings at Strange Brew.
The independent spirit is strong in Cardiff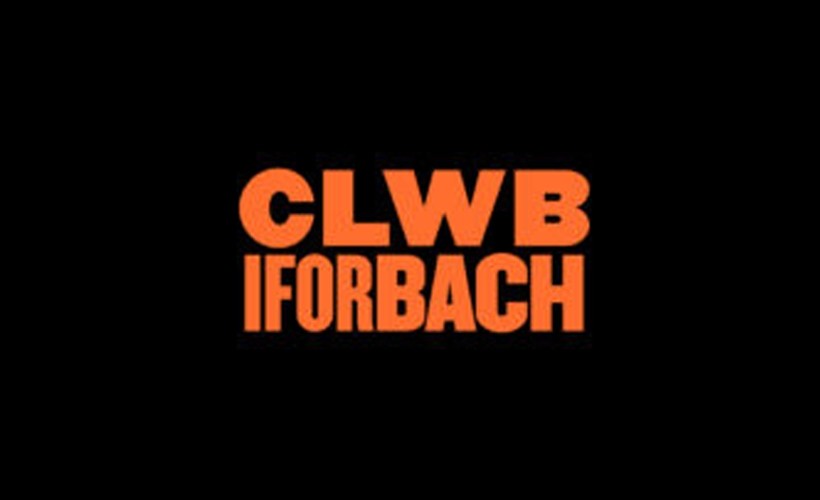 Named after the daring twelfth-century Welsh leader: Clwb Ifor Bach is an essential visit for the serious music lover. Head on down to the Cardiff community centre to catch Bright Light Bright Light, Deco, Art School Girlfriend and more.
CLICK HERE for full listings at Clwb Ifor Bach.
Roll on down to this awesome venue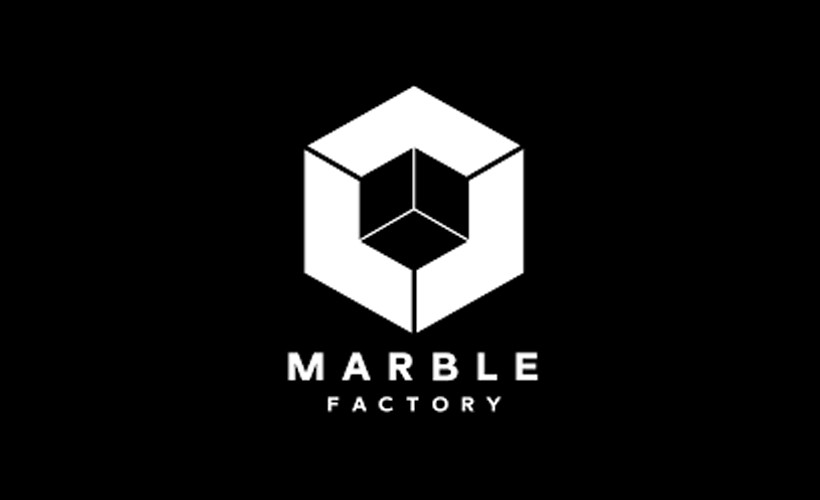 Indie rock trio Ash, hard rock supergroup The Winery Dogs and emo champions The Used will all be playing The Marble Factory – a 1600 capacity space dedicated to hosting the best in cutting edge acts and essential bands.
CLICK HERE for full listings at The Marble Factory.
See what's on at this magnificent arts and community centre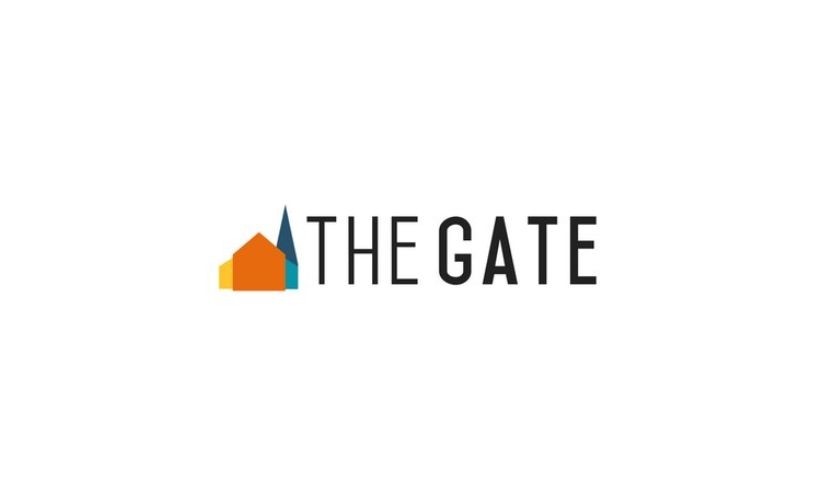 Discover more at The Gate Arts Centre. The former Grade II listed church building has been transformed into an arts and community centre offering a great roster of alternative music acts. The coming months see shows from songwriters Damien Lewis, Lisa O'Neill, and Mick Harvey.
CLICK HERE for full listings at The Gate Arts Centre.
Get on the right track for gigs in Cardiff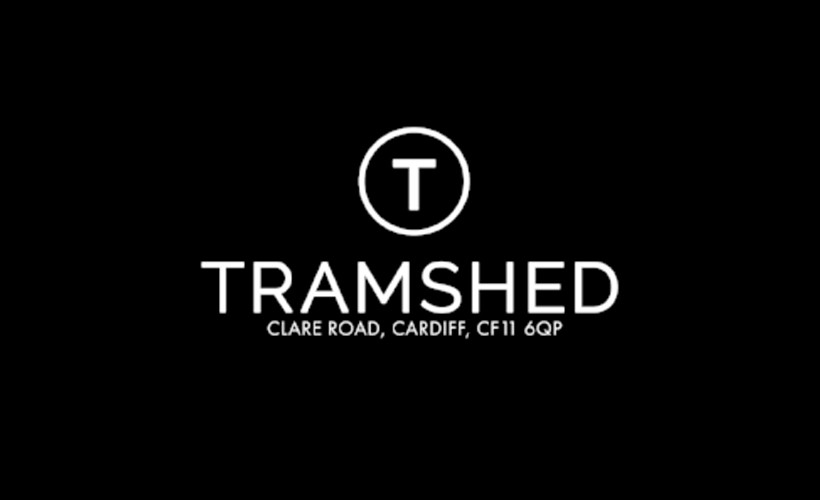 See comedy, cinema, live music and more at Cardiff based community hub Tramshed. The Grade II-listed former tram depot now plays host to punk veterans The Undertones, techno legend Max Cooper and hip-hop grandads The Northern Boys.
CLICK HERE for full listings at TramShed.
The big destination for shows in Swindon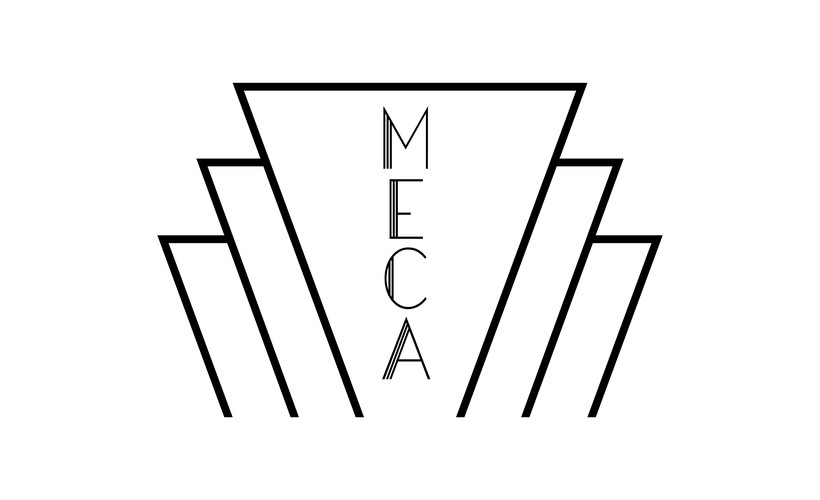 First opening doors in 1929, The Regent Theatre in Swindon re-opened in 2010 as MECA – Music Entertainment Cultural Arena. Listings include From The Jam, Soul II Soul, Martin Kemp. Click the link to discover more.
CLICK HERE for full listings at MECA.
The world famous gig venue offers tickets to all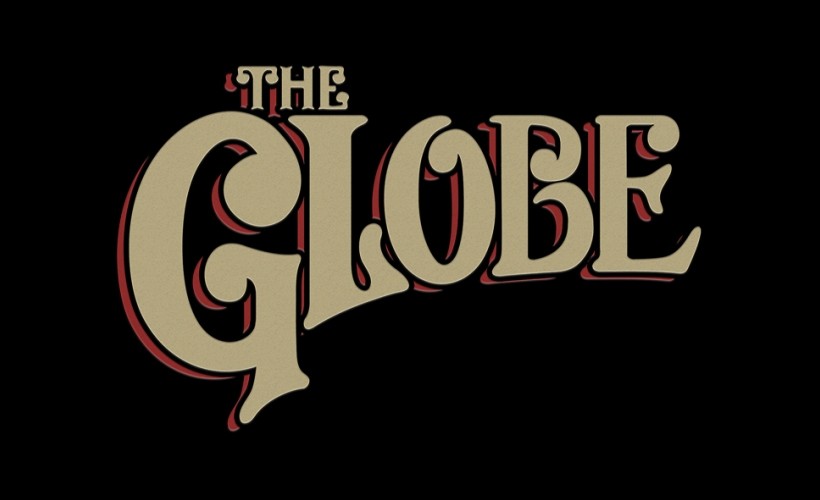 The Globe in Cardiff is a former cinema repurposed as a famed gig venue, complete with a balcony and an auditorium. Rock out to Smash Into Pieces plus Therapy? and grab tickets for The Blow Monkeys with Gigantic.
CLICK HERE for full listings at The Globe.
See the best rising stars and hot acts!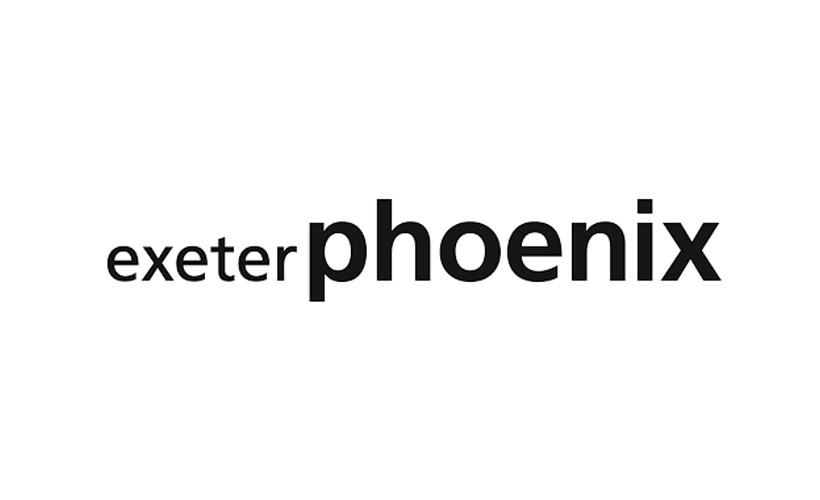 Multi-arts venue Exeter Phoenix is found in the heart of the city, hosting artistic events, theatre, cinema, art exhibitions, stand up comedy, creative courses and (of course) live music! Check out headline performances from Robert Jon & The Wreck, Nik Kershaw, Showhawk Duo.
CLICK HERE for full listings at Exeter Phoenix.
Grab tickets for shows at the extraordinary venue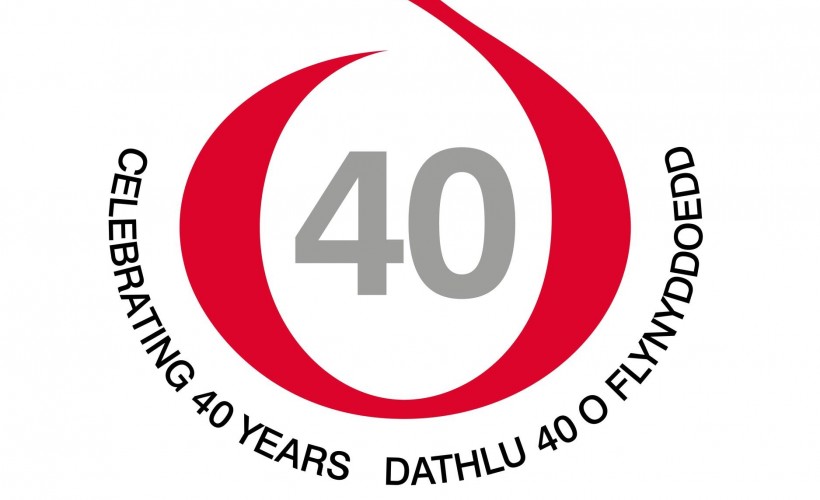 Performing arts hall and national conference centre St David's Hall is one of the country's most impressive venues, hosting many auspicious occasions. Illustrious songwriter Graham Nash, prog rock pioneer Rick Wakeman and comedian turned folk punk Adrian Edmondson will all be making an appearance.
CLICK HERE for full listings at St David's Hall.
Award-winning venue is the right choice for music and comedy fans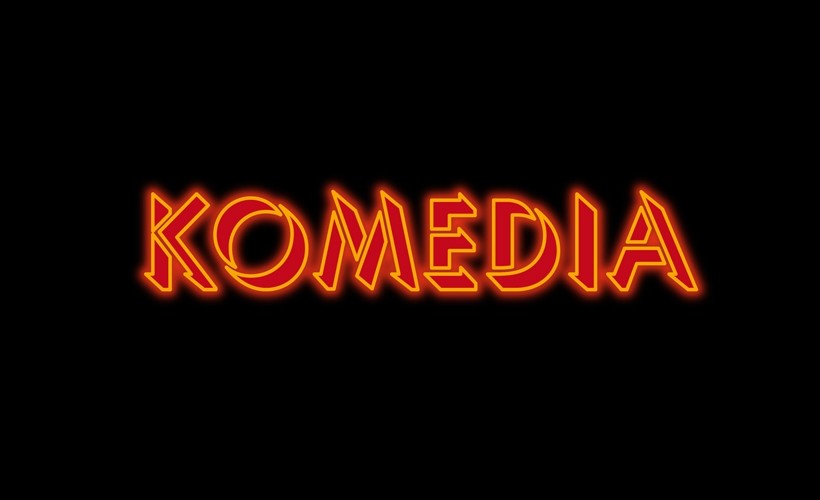 Premiere Bath hotspot Komedia has presented over 700 comedy, cabaret and music performances. Winner of Chortle Comedy Award for Best Venue in the South an incredible 18 times and the perfect place to see huge bands; upcoming shows include Peace, Tide Lines, Laura Veirs
CLICK HERE for full listings at Komedia.
The iconic building hosts non-stop remarkable bands and artists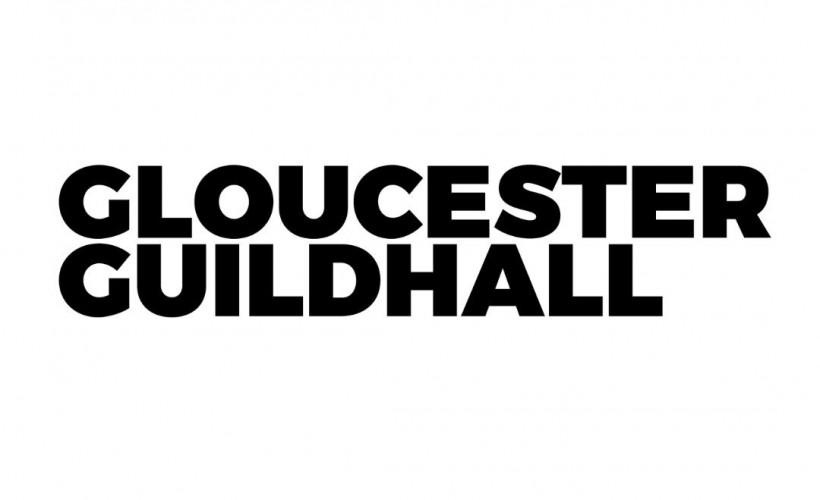 Gloucester Guildhall is the stunning site to enjoy live music and much more! Make sure you grab your tickets to see Bad Manners, Skipinnish, Sari Schorr plus many more play at this beautiful grade II 15th century listed building.
CLICK HERE for full listings at Gloucester Guildhall.