Nightclub and music venue – a mash made in heaven!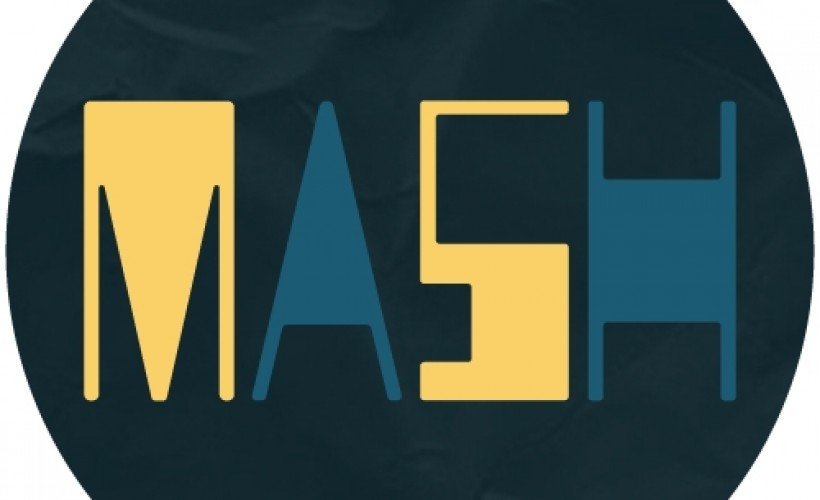 Cambridge's only independent club and live music venue in Cambridge! MASH presents such banging bands and artists as bdrmm, Si Cranstoun, Ladyhawke.
CLICK HERE for full listings at MASH.
Popular live music and arts venue enjoyed by all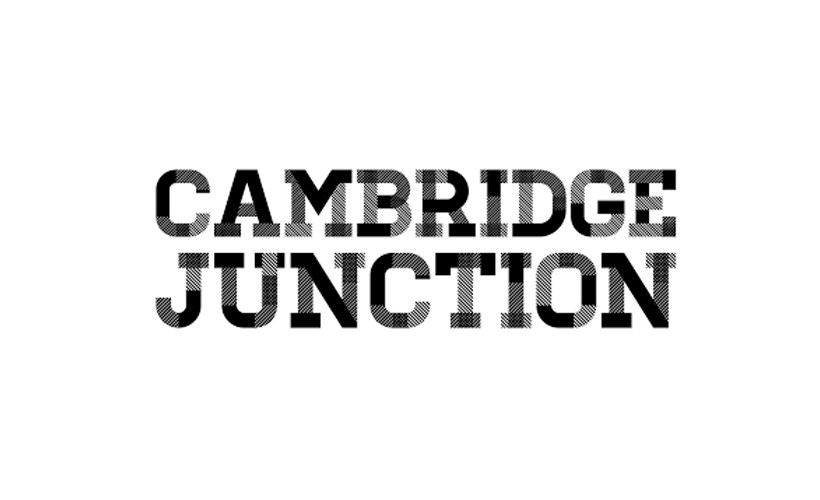 A vibrant creative hub: Cambridge Junction offers a diverse programme of engaging arts and culture events, plus live music. Upcoming gigs include headline shows with JP Cooper, Police Dog Hogan and Tom McGuire and the Brassholes.
CLICK HERE for full listings at Cambridge Junction.
Get to the Grade II listed building to enjoy some seriously exciting shows!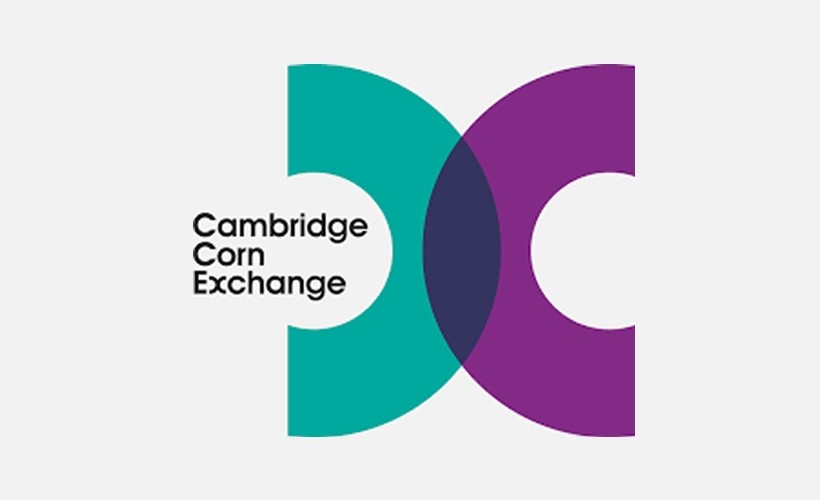 Popular music and arts venue Corn Exchange is a huge draw in Cambridge and beyond. Lloyd Cole, Haircut 100, Average White Band plus many more crucial acts will play there in the coming months.
CLICK HERE for full listings at Corn Exchange.
Recording studio, night club and venue all rolled into one!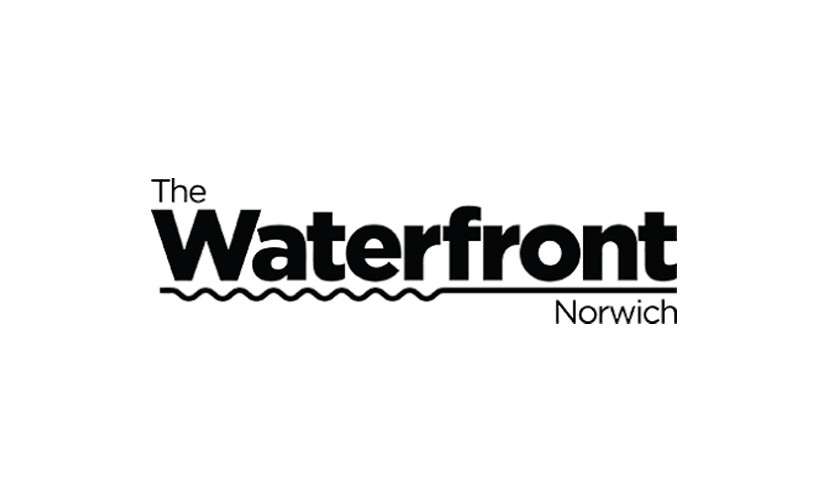 Norwich-based live music venue and nightclub Waterfront and Waterfront Studios have previously played host to the likes of Pulp, Radiohead, Nirvana, and Arctic Monkeys. Grab tickets to see Scene Queen, The Sherlocks, These Wicked Rivers with Gigantic right now.
CLICK HERE for full listings at Waterfront.
Epic by name; epic by nature!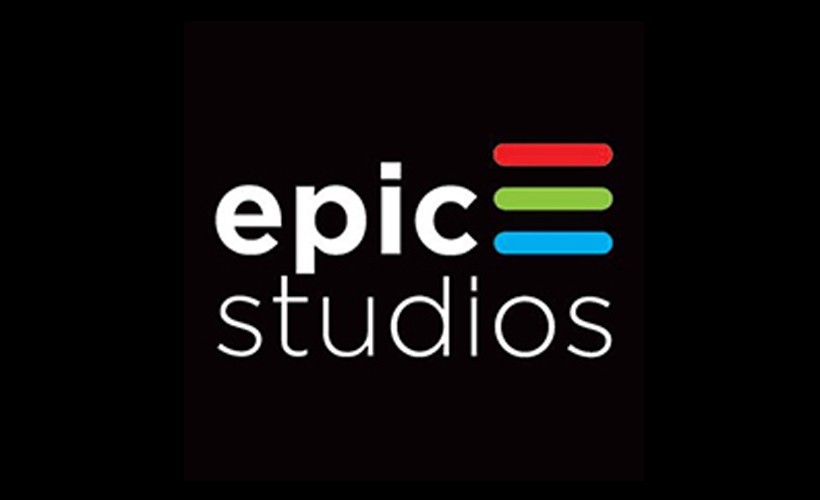 Norwich TV studio Epic Studios has been transformed into a technologically advanced 10,000 square foot concert space. See Alexander O'Neal, Skindred, The Pigeon Detectives plus more play the East Anglian venue.
CLICK HERE for full listings at Epic Studios.
Head to the University of East Anglia campus to see great bands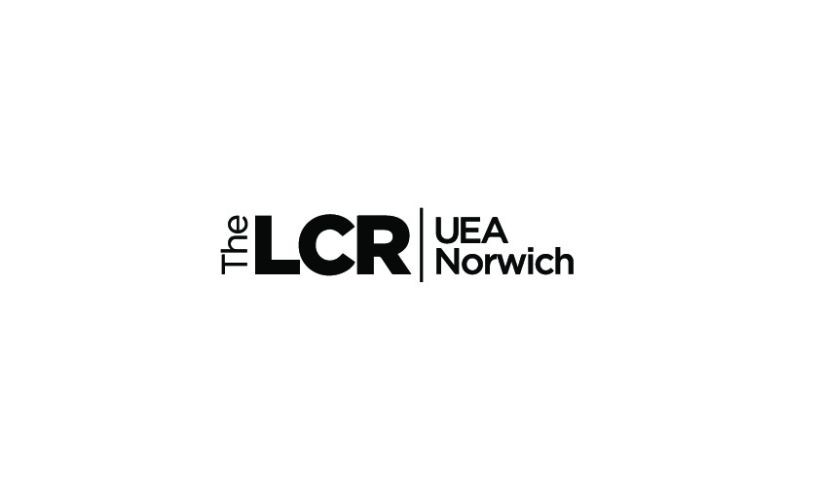 The Nick Rayns LCR is the student run venue and nightclub found on the University of East Anglia campus. See performances from The Reytons, Wateparks and Gogol Bordello when you book tickets with Gigantic.
CLICK HERE for full listings at The Nick Rayns LCR.
Awesome shows in a spectacular setting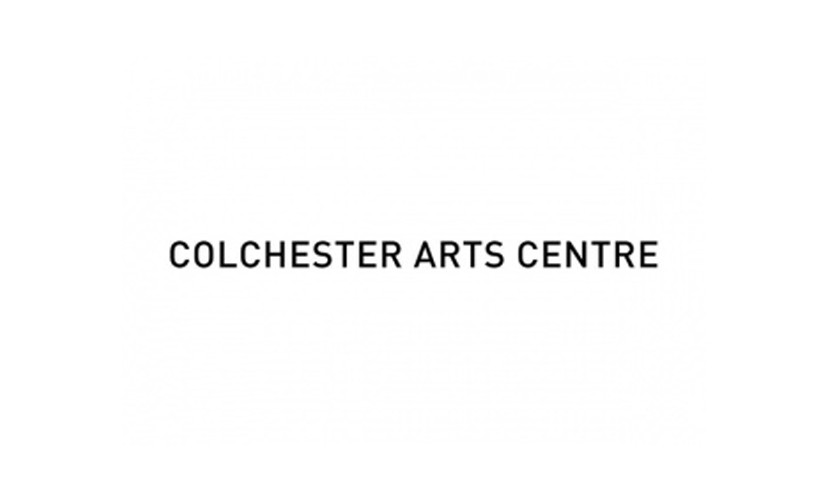 Colchester Arts Centre is the unique space featuring live music, plays and comedy shows in the intimate surrounds of a converted church. Upcoming shows include Nine Below Zero, Shakatak and The Style Councillors.
CLICK HERE for full listings at Colchester Arts Centre.