Nottingham's city centre home of DIY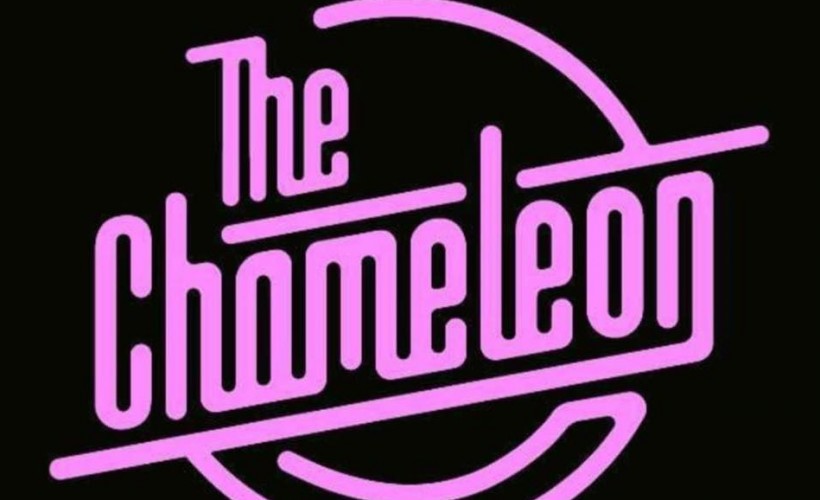 The home of DIY, The Chameleon is a live music venue and bar that is tucked away in the centre of the city. Discover something new and inspiring. Currently on the schedule are, five-piece rock, roll 'n' psych band Trip Westerns, international Hindustani classical psychedelic rock group Karma Sheen & Cheltenham rockers Jim Lockey and the Solemn Sun.
CLICK HERE for full listings at The Chameleon.
Iconic record label & store books eessential acts!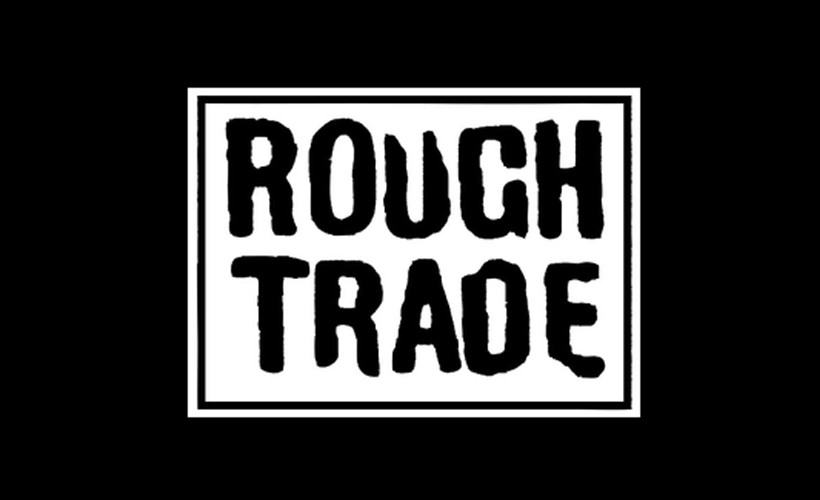 Legendary record store, bar and gig venue, Rough Trade is an institution that celebrates all from bands on the rise to the legends of the game. Grab your tickets and catch the likes of garage rockers, The Ruffs, 80s noise rock icons, The Telescopes & the revolutionary Punk rockers, Headsticks.
CLICK HERE for full listings at Rough Trade Nottingham.
Derby's number one spot for the best in rock
The Hairy Dog is a buzzing venue with wide-ranging beers & a stage hosting local & touring bands. Secure your tickets for The Enemy lead vocalist, Tom Clarke, Croydon punks, Wonk Unit & Punk Rock icons, U.K. Subs.
CLICK HERE for full listings at The Hairy Dog.
West Midlands premiere 700 capacity venue!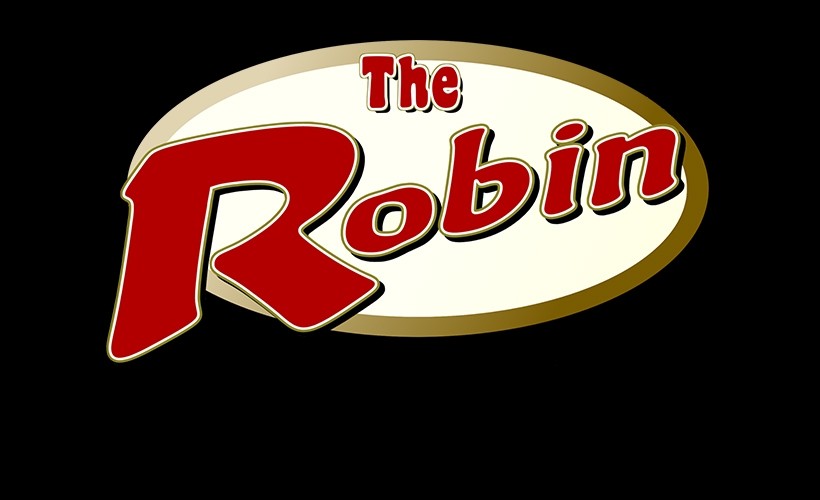 The Robin is the Midlands' premier 700-capacity live concert venue, which houses the best rock & tribute acts in town. This year you are treated to the likes of music legends: Ferocious Dog, China Crisis and Go West.
CLICK HERE for full listings at The Robin.
Offering dazzling production and an unforgettable experience.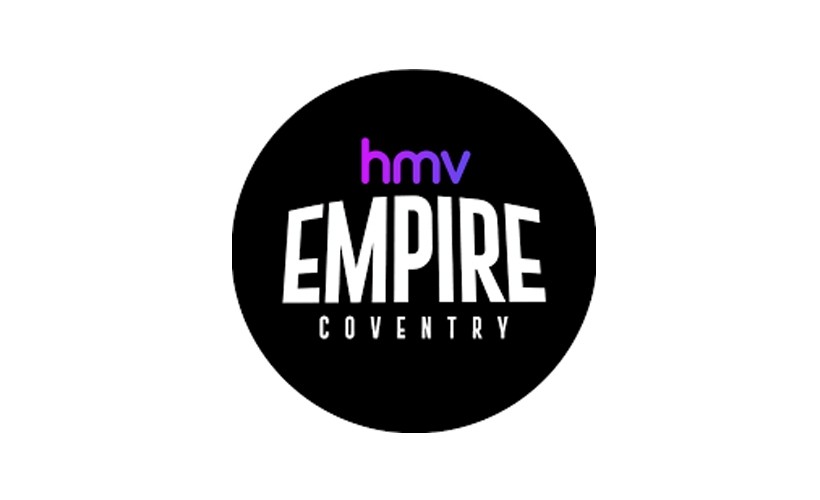 HMV Empire is a popular entertainment venue, located within the heart of Coventry. A multi-sensory rave experience with immersive production & reality-bending theatrics. This year, HMV Empire will play host to the likes of Public Image Ltd, The Wedding Present & From The Jam.
CLICK HERE for full listings at HMV Empire.
Come down for a proper Craic!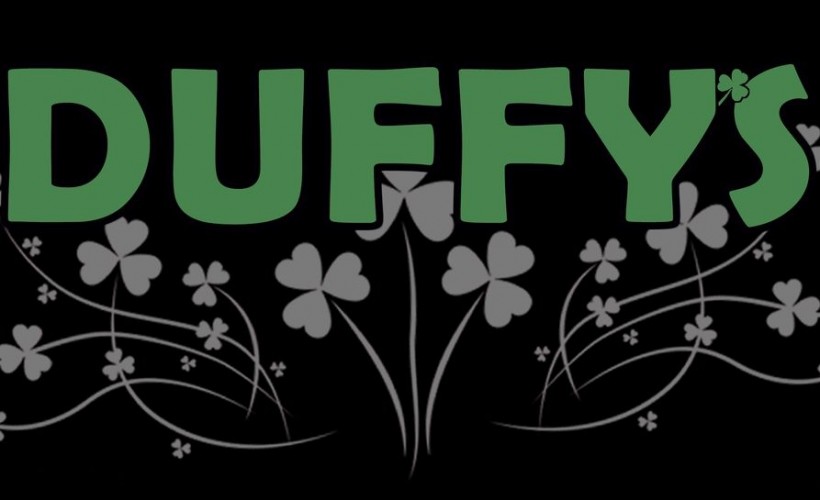 Duffy's Bar is an Irish-run pub that hosts music sessions for a wide range of genres from artists such as indie-rocker Tom A. Smith, and punk icons Abdoujaparov & The Members. Book your tickets today!
CLICK HERE for full listings at Duffy's Bar.
First choice for hard rock and metal!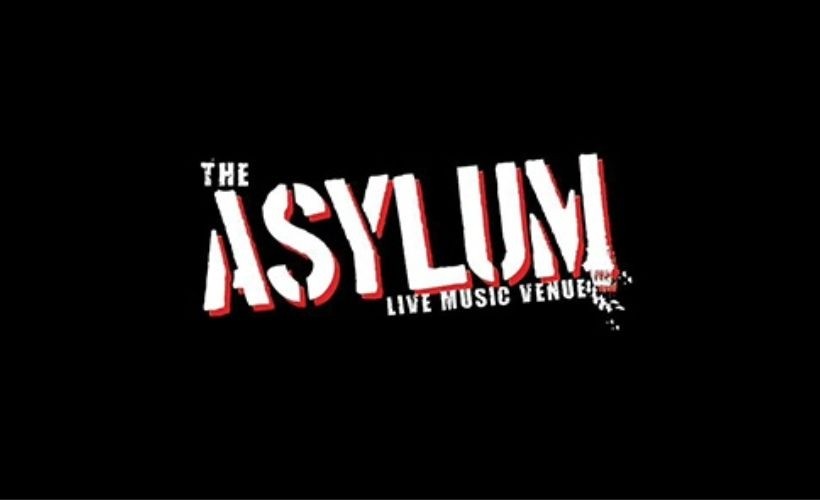 The Asylum is Birmingham's finest live music venue. Purpose-built, The Asylum has been designed and built by musicians, with musicians in mind. Get your metal on and secure your place up front at the Decapitated, Battle Beast & Brutus gigs this year.
CLICK HERE for full listings at The Asylum.
Check out these sweet shows!
The Sugarmill is Stoke-on-Trent's nationally acclaimed live music venue and nightclub, which has been open since 1994. It has hosted hundreds of bands, many of whom have gone on to massive success. Coming up at The Sugarmill are Bristol-based trip-hop trio Kosheen, Tony Hawks Pro Skater cover band, The 900 & folk punk heroes, Headsticks.
CLICK HERE for full listings at The Sugarmill.