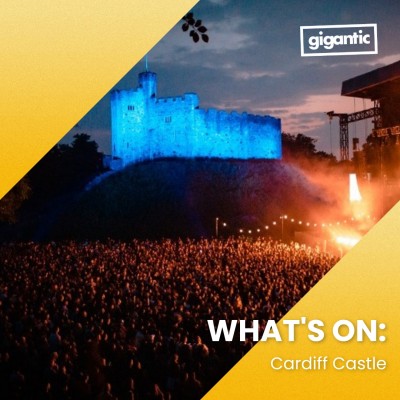 Posted on Saturday 4th February 2023
What's On: Cardiff Castle
Nestled in the heart of the Welsh capital, the ancient grounds of Cardiff Castle is the stunning backdrop to a series of unmissable summer shows, featuring the biggest names in rock and pop. June to July will see headline performances from..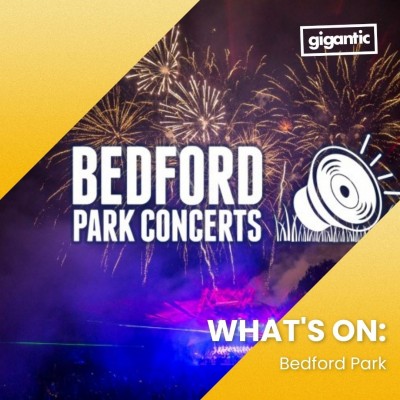 Posted on Saturday 28th January 2023
What's On: Bedford Park
The Jacksons & Sister Sledge Bedford Park kicks off their unmissable series of summer shows with not one, but two world class superstars; The Jacksons & Sister Sledge! Get your tickets with Gigantic and look forward to an..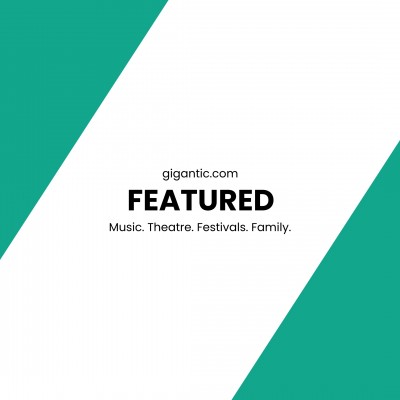 Posted on Tuesday 25th October 2022
FEATURED
Bonny Light Horseman Americana folk rockers Bonny Light Horseman impressed straight out of the gate, with the release their acclaimed eponymous debut album at the start of 2020. Now, Anaïs Mitchell, Eric D. Johnson and Josh Kaufman..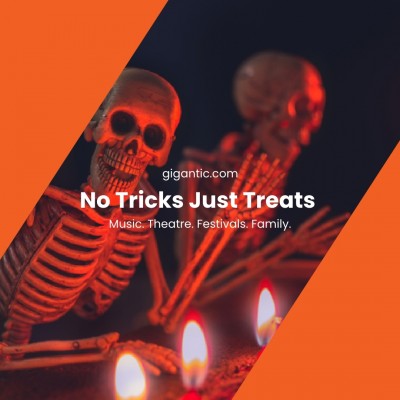 Posted on Monday 24th October 2022
No Tricks Just Treats
There are no tricks just treats with Gigantic as we bring you a more spooktacular ideas for your Halloween than a werewolf has fleas. We've got pumpkin for everyone, from late monster mashes for you g-ravers to Addams Family fun! 🎃 💀 No..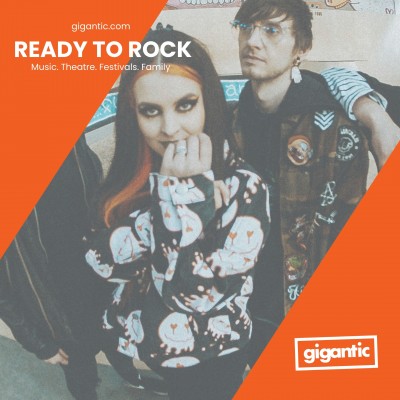 Posted on Tuesday 4th October 2022
READY TO ROCK
If you like it loud and heavy, with epic guitar riffs and colossal vocals, then you need Gigantic. We know you love you rock, so we bring you the best hard rock, symphonic metal and thrash coming your way over the next few months. CLICK HE..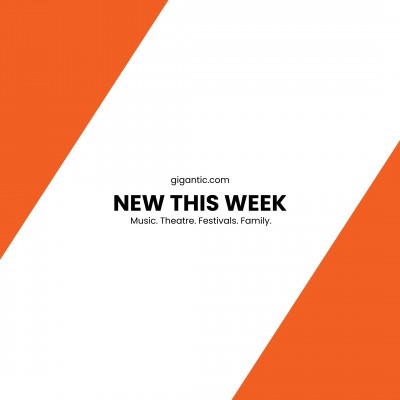 Posted on Thursday 29th September 2022
NEW THIS WEEK
Chris Hadfield Inspired by the Apollo 11 moon landing; astronaut Chris Hadfield followed his dreams to become the first Canadian commander of the International Space Station. He has also written such best-selling books as An Astronaut&rs..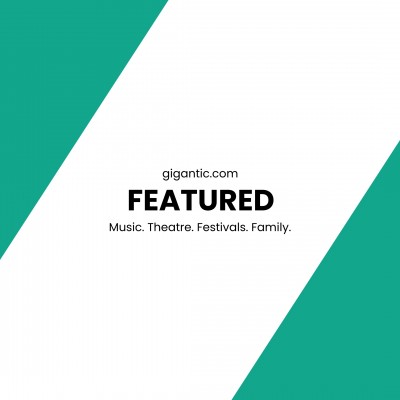 Posted on Tuesday 27th September 2022
FEATURED
Kevin Morby Magnificent indie rock songwriter Kevin Morby has impressed once again with seventh studio album This Is a Photograph, receiving huge critical acclaim and achieving great commercial success when it reaches #8 in the independent charts...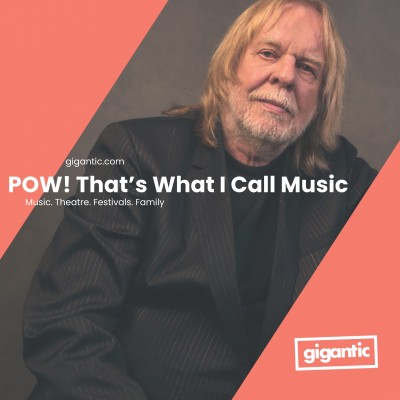 Posted on Friday 23rd September 2022
POW! That's What I Call Music
There is nothing more thrilling than the energy and excitement of gigs and festival, and we at Gigantic share your passion! So, keep scrolling to see the best tours and events coming your way! Top Picks Lis..