The Brits! A homage to the brightest and best of British music, celebrating the many great acts which have gone on to become international superstars and the future big names cutting their teeth on the big stage.
Last night, the great and good were gathered in The O2 Arena for the 38th annual ceremony to stride down the red carpet, accept their awards and make the live performances we are all talking about at school and work the next day.
Awards
Having only just released her debut album last year, London synthpop starlet Dua Lipa was one of the biggest winners of the night after not only being named British Breakthrough Act but also British Female Solo Artist. Taking her sister and brother onto the stage, everyone was touched by her heartfelt acceptance speech which many saw as the moment she ascended to become a true superstar.
In a shocking turn but welcomed by many, grimemaster Stormzy eclipsed Ed Sheeran to take home the illustrious awards for Best Album with 'Gang Signs and Prayer'. Regarded by many as the most important title of the night and complimented by winning British Male Solo Artist, it signposted a night which saw very little sign of any guitar led music and truly cemented the domination of grime as the current sound of British youth.
Artist Jamie Hewlitt and Blur singer Damon Albarn's virtual band project Gorillaz took home the award for British Group. With a huge host of stars included in the collective, including Little Simz and Savages singer Jehnny Beth, the lights accidently went down before everyone had time to speak.

Full List Of Winners
British Album Of The Year: Stormzy – 'Gang Signs and Prayer'
British Female Solo Artist: Dua Lipa
British Male Solo Artist: Stormzy
British Group: Gorillaz
British Single: Rag 'N' Bone Man – 'Human'
British Breakthrough Act: Dua Lipa
Critics' Choice: Jorja Smith
British Artist Video Of The Year: Harry Styles - 'Sign Of The Times'
International Female Solo Artist: Lorde
International Male Solo Artist: Kendrick Lamar
International Group: Foo Fighters
Brits Global Success Award: Ed Sheeran
British Producer Of The Year: Steve Mac
Performances
Anarchic, unexpected and wildly exciting; the performances are just a hot topic of discussion, if not more, than the awards. Dua Lipa proved why she is British Breakthrough Act and British Female Solo Artist taking to the stage with 'New Rules', Rita Ora sang a duet with Liam Payne and Ed Sheeran's legions of fans were thrilled to hear him sing 'Supermarket Flowers'.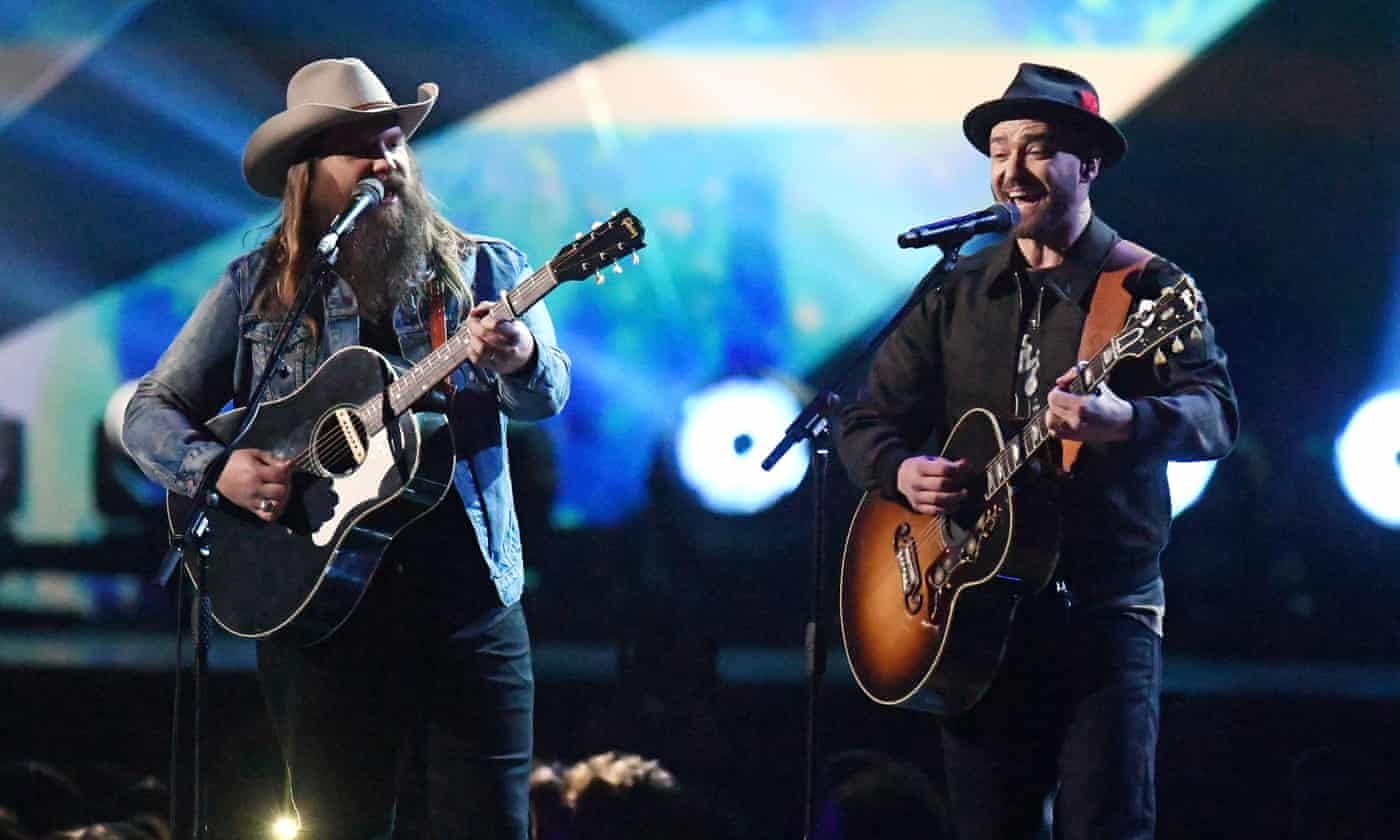 We were treated to some big names curtesy of the USA when award winners Foo Fighters gave it some playing their recent single 'The Sky Is A Neighbourhood' while Justin Timberlake teamed up with Chris Stapleton for 'Say Something'. International Male Solo Artist winner Kendrick Lamar's performance was the most talked about, as shocked spectators watched Rich The Kid trashing a sports car.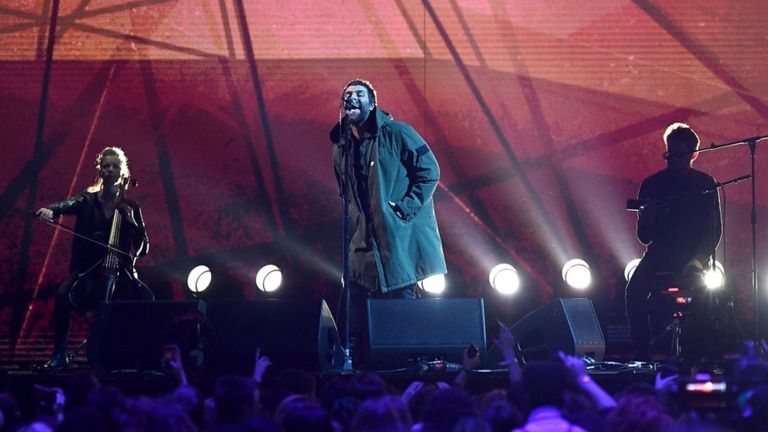 Steeped in tradition but not harking back to the past, Liam Gallagher gave a characteristically confident performance which saw him give a stripped back yet rousing rendition of Oasis classic 'Live Forever'. Dedicated to the victims of the attack on Manchester Arena last year, it proved a poignant moment for audiences in the arena and at home.
The night was closed by a triumphant Stormzy. The falling water did not drench his blazing freestyle rap which saw him unleash his anger upon the politicians and media which he feels marginalizes and abandons his generation; "Yo, Theresa May, where's that money for Grenfell? What, you thought we just forgot about Grenfell?"