NEW SHOWS
Fusing blues with indie anthems and giving them a highly polished pop sheen; Tom Grennan is the rising star with a bright future. He has already smashed into the Top 10 with debut album Lightning Matches after being named in the BBC list for the Sound Of 2017.
This year sees the release of Tom Grennan's highly anticipated second album Evening Road. Expected to be one of the biggest albums of the year, he celebrates its launch with a special show at Alexandra Palace, London on September 30th.
Classic British reggae doesn't get any better than UB40 featuring Ali Campbell and Astro! They kick off the new year with a huge tour, where you can hear all their hit singles. Tickets are already selling fast, so grab yours with Gigantic!
Goth and post punk pioneers Bauhaus are back! See them take over Alexandra Palace, London on Saturday 30th of October – what better way to celebrate Halloween?
Hard rock heroes Thunder are joined by Ugly Kid Joe and Those Damn Crows for an unmissable show at Cardiff Motorpoint Arena on Thursday 26th of May, 2022.
Gigantic is passionate about music and we proudly provide you with an ever-growing selection of tickets to the best gigs, exciting events and unmissable festivals. Make sure you don't miss the release of tickets for your favourite artist by setting a personal reminder with Gigantic that will alert you with an email or text message just prior to their release.
With even more being added to our unrivalled choice of tickets every single day, it makes sense to LIKE & FOLLOW Gigantic on Twitter, Instagram and Facebook to get the latest live music news. Also, make sure you SUBSCRIBE to our emails too!
RECENTLY ANNOUNCED

FEATURED
RESCHEDULED SHOWS
13/03 Roundhouse, London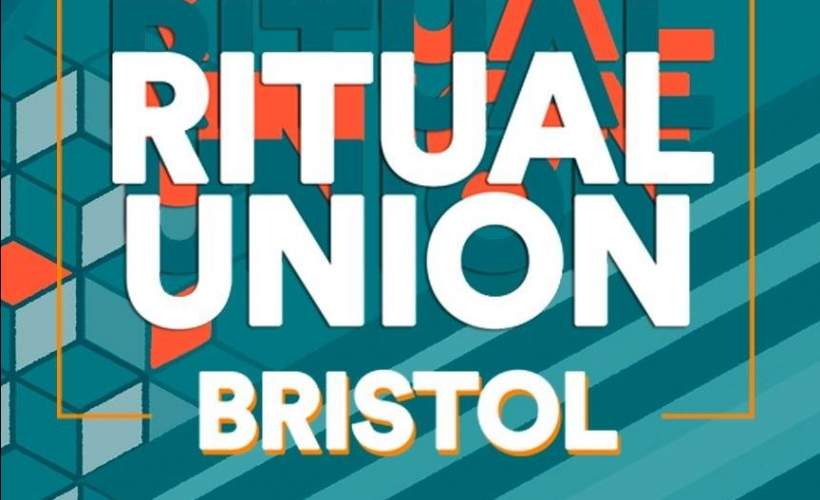 26/03 SWX, SWX2, The Lanes & Rough Trade , Bristol
CLICK HERE for full listings.
CLICK HERE for full listings.
19/12 229 The Venue, London
CLICK HERE for full listings.
01/02 Cambridge Junction, Cambridge
04/02 Rescue Rooms, Nottingham
05/02 KKs Steel Mill, Wolverhampton
16/09 Engine Rooms, Southampton
07/12 Sub 89, Reading
01/04/22 London Oslo, London
05/04/22 The Deaf Institute, Manchester
15/04/22 Rescue Rooms, Nottingham
22/04/22 Thekla, Bristol
Gigantic is not the promoter for any shows, live events or festivals we sell for. Consequently, we are not responsible for the scheduling or any changes to the dates. We will endeavour to bring you the latest listings as soon as they have been announced. Please note, unless Gigantic has contacted you to say otherwise all events will be going ahead as originally billed.
We ask if you could please be patient and understanding as all changes to scheduling are being made for the benefit of your health and safety. When an organiser postpones an event or changes the date, we will immediately email you with all the pertinent information so please check both your inbox and spam folder regularly.
Our site is regularly being updated with the latest correct information. Please check our site regularly in addition to your emails to get the latest correct scheduling information. We also advise you to familiarise yourself with our Terms & Conditions.
Should you have already received tickets for the original date, please keep them safe as they will be valid for the new date and will not be replaced (unless you are specifically instructed by Gigantic via email otherwise). Gigantic is not able to replace them should they be lost or damaged.