Hey #GiganticGigGoer!
We've got a huge list of awesome festivals you're going to love coming your way, including Y Not Festival, 110 Above Festival, Splendour Festival and Live in the Wyldes. Plus, summer shows from such huge icons as The Streets and Noel Gallagher's High Flying Birds!
It's such an exciting time for live music, and Gigantic shares your passion bringing you an unbeatable selection of tickets for the most exciting events. Scroll down and take a good look at the big gigs coming your way!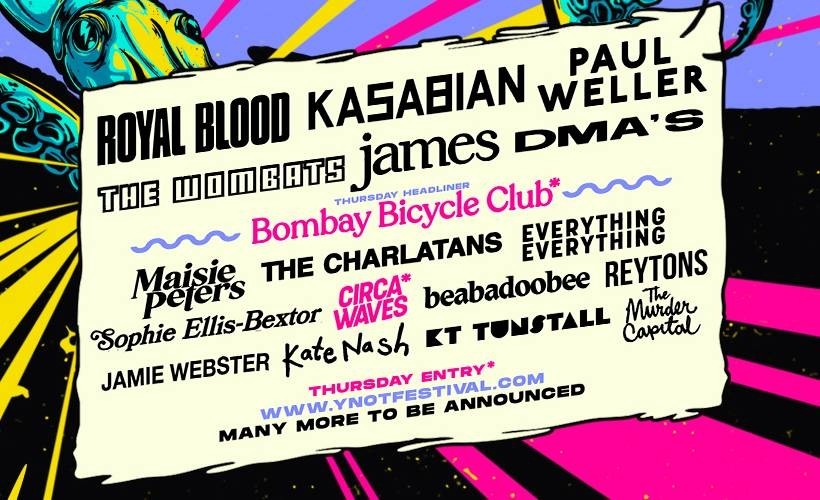 Y Not Festival goes big, bringing a near endless list of superstar artists! This summer, headliners Royal Blood, Kasabian and Paul Weller are joined by The Wombats, james, DMA's, Masie Peters, The Charlatans, Everything Everything and many, many more!
Plus, Y Not Festival offers a payment plan enabling you to break down the cost into easy to manage instalments. Gigantic is passionate about music – so trust us to get you to the best gigs and festivals in 2023!
📆 July
28 - 30/07 Y Not Festival – Pikehall, Derbyshire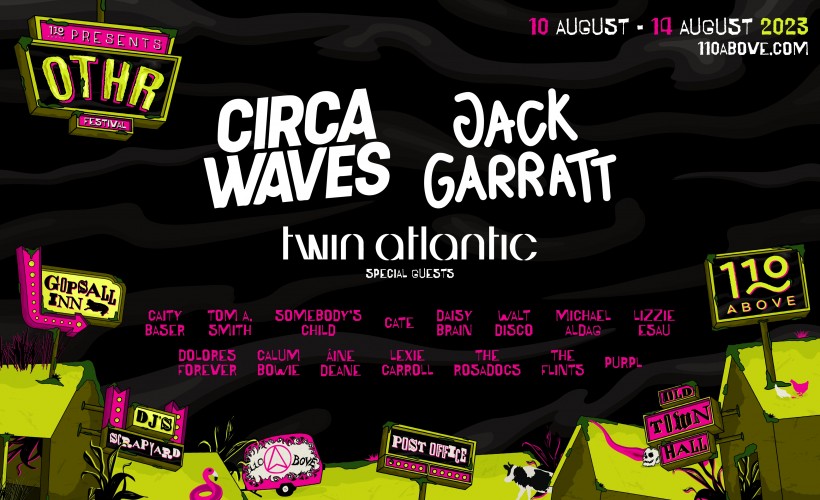 Get ready for the good times at 110 Above Festival! Book your ticket with Gigantic and look forward to headliners Circa Waves and Jack Garratt presiding over an incredible line up, including special guests Twin Atlantic and a huge number of rising stars.
📆 August
10 - 13/08 110 Above Festival – Gopsall Hall Farm, Leicestershire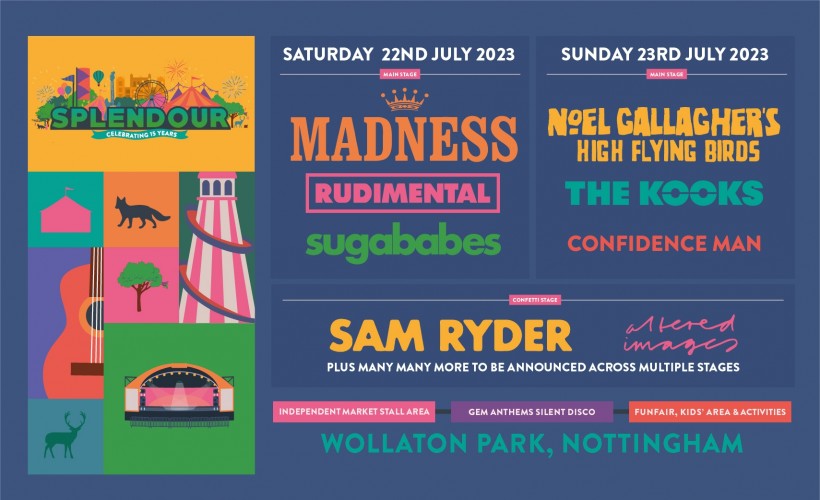 Splendour Festival is the essential big weekender in the Nottingham calendar. This year sees Madness, Noel Gallagher's High Flying Birds, Rudimental, The Kooks, Confidence Man and many more awesome acts play the beautiful grounds of Wollaton Park!
📆 July
22 - 23/07 Splendour Festival – Wollaton Park, Nottingham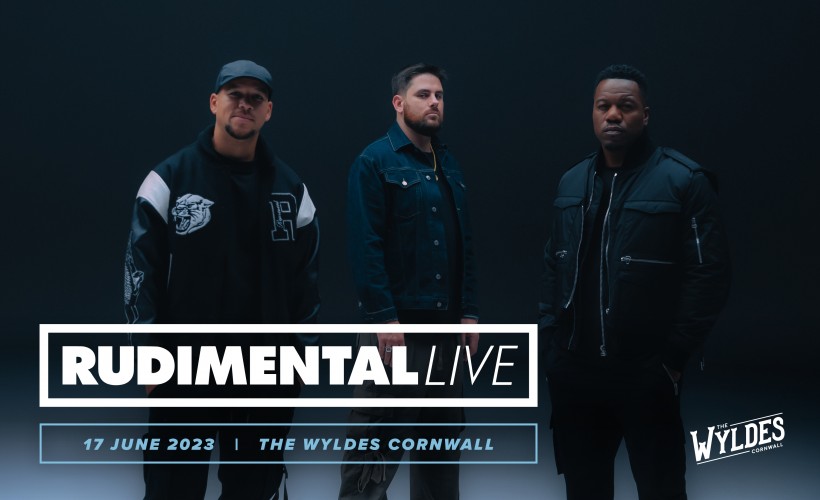 Live in the Wyldes brings the best in rock, pop and dance to Bude. Ministry Of Sound Classical and Two Door Cinema Club have already been announced as headliners. And now, Rudimental have also been unveiled as the latest big name playing this summer!
📆 June
16/06 Live in the Wyldes (Ministry Of Sound Classical) – The Wyldes, Week St Mary
17/06 Live in the Wyldes (Rudimental) – The Wyldes, Week St Mary
30/06 Live in the Wyldes (Two Door Cinema Club) – The Wyldes, Week St Mary
The Streets are back! See Mike Skinner support by a huge list of killer support acts, including Kojey Radical, Zed Bias and Emmeline, at Alexandra Head at Cardiff Bay. Tickets are released with Gigantic on Friday – set your event reminder now!
📆 September
07/09 The Streets – Alexandra Head at Cardiff Bay, Cardiff
Noel Gallagher's High Flying Birds is a true indie icon who never fails to impress, especially with a hot summer coming your way! In addition to a headline appearance at Penn Festival plus further headline dates, the Oasis songwriter now announces he will also join the phenomenal list of headliners for Live in Somerset.
📆 July
21 - 22/07 Penn Festival (Noel Gallagher's High Flying Birds) – Crystal Palace Bowl, London
22 - 23/07 Splendour Festival (Noel Gallagher's High Flying Birds) – Wollaton Park, Nottingham
28/07 Noel Gallagher's High Flying Birds – Crystal Palace Bowl, London
📆 August
05/08 Noel Gallagher's High Flying Birds – Audley End, Essex
19/08 Noel Gallagher's High Flying Birds – Caldicot Castle, Monmouth
24/08 Noel Gallagher's High Flying Birds – Vivary Park, Taunton