Hi Gigantic gang,
Looking to enjoy a fangtastic time on Halloween? Gigantic has a spooktacular selection of tickets for all the best gigs and events to ensure you have loads of skele-fun. All the treats and no tricks – we take the stress out of booking meaning you can having a monster party without any worries.
Creep it real!
Horror metallers Slipknot are the ultimate soundtrack to your Halloween. Having already hit No. 1 with 'We Are Not Your Kind' and new album 'Look Outside Your Window' coming soon after, they have a huge UK arena tour in January.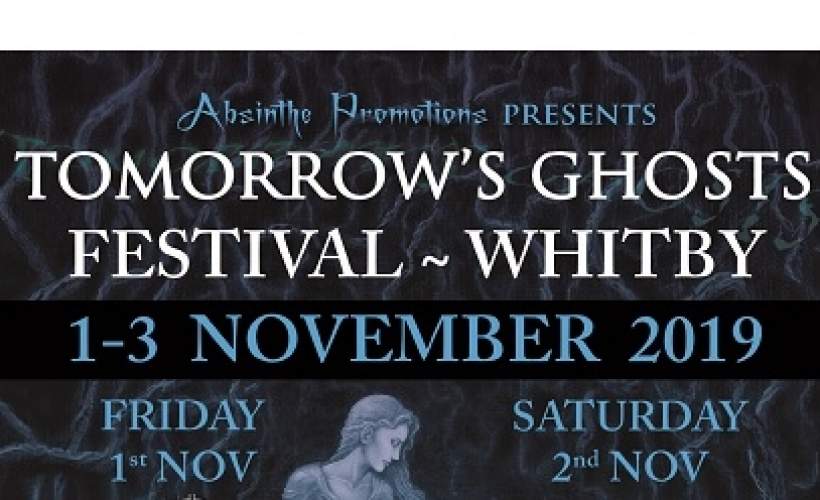 Fancy a trip to Dracula's favourite haunt? Drag your bones to Whitby Pavilion to enjoy Tomorrow's Ghosts Festival for a celebration of all things gothic with live music including headliners Clan Of XYMOX plus Wayne Hussey & The Divine.

Family Halloween Twilight Tour is the fight night that even little goblins can enjoy! Take a trip with your coven around the haunted halls of Newstead Abbey and enjoy the very best spinetingling stories.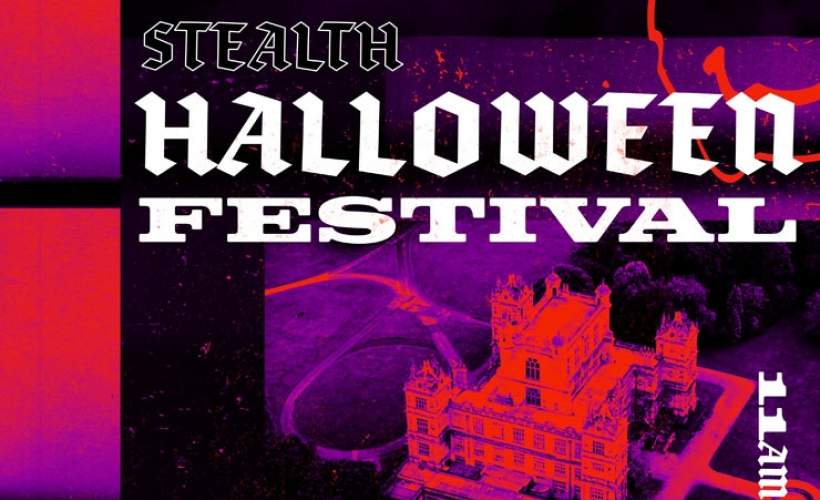 The Biggest Halloween Event in the City of Nottingham! Celebrating it's 15th year, the premier club is throwing the Stealth Halloween Festival at Batman's house AKA Wollaton Hall. Two nights of killer DJ's, plus pop-up bars and street-food vendors.
Who better to celebrate Samhain with than Ozzy Osbourne? The Prince Of Fucking Darkness has teamed up with Judas Priest to play some of the UK's biggest stages during January. BYOB – bring your own bat.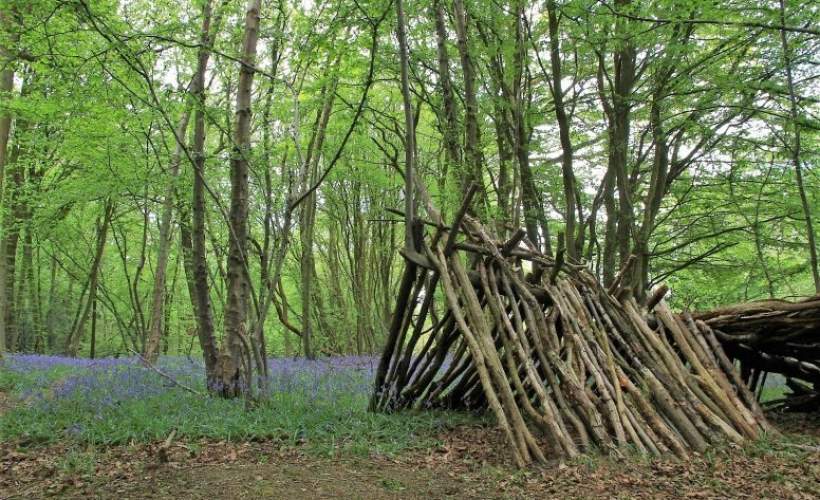 Can you make the perfect bat cave? Come to Newstead Abbey to try your hand at Halloween Den Building with the expert assistance of the rangers and gardeners. All children must been accompanied by a ghoulish grown up.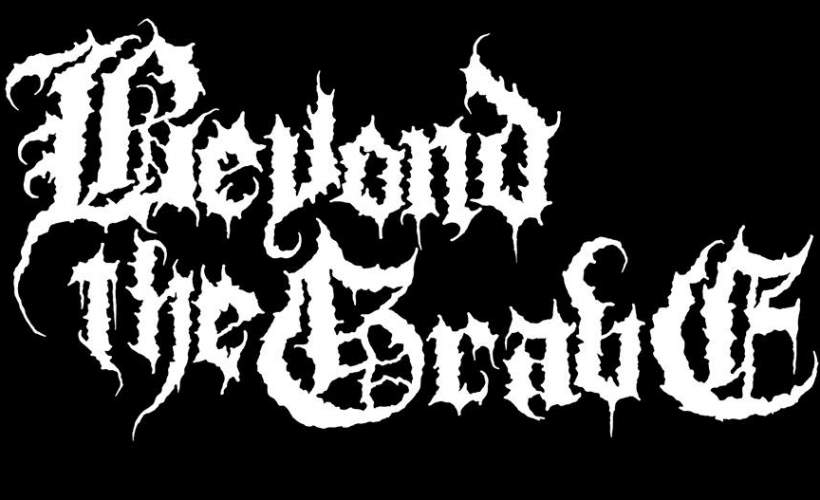 Beyond The Grave Festival is a real must for fans of face melting metal. Taking place The New Cross Inn in London on Saturday 7th of December, you can look forward to all sorts of audio terror including Prostitute Disfigurement who top the bill.
Wicked is the magical untold story of the Witches of Oz. Now on it's 25th booking period, make sure you see the spell-binding West End musical for yourself. "A remarkable kaleidoscope of magical shocks, surprises and sensations - Wicked works like a dream" - Evening Standard
Swedish six-piece heavy rock band Ghost have just dropped their devilishly good fifth studio album 'Seven Inches of Satanic Panic'. The Grammy Award winning shockers have announced an arena tour to promote the new material in November.
Creating a bespoke immersive experience based on the hit Netflix series; Secret Cinema presents Stranger Things. Find yourself in Hawkins, a town sat on top of a rift portal to the 'Upside Down' – an alternative dimension of pure evil. Could a young girl with psychokinetic powers by our only hope?
Over 7 million theatregoers have experiences the absolute fear of The Woman In Black. Based on the horror novel by Susan Hill, the gothic story tells of a mysterious spectre that haunts the small market town of Crythin Gifford, heralding the death of the local children.