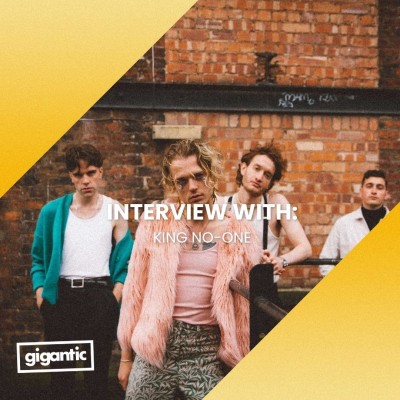 Posted on Tuesday 17th October 2023
Interview With: King No-One
High-energy Yorkshire four-piece King No-One are a non-stop endorphin rush thanks to their edgy take on indie-pop as heard on EPs Out Of My Mind and The Dead Hotel. The Leeds-based band was formed in 2013 and originally centred around chil..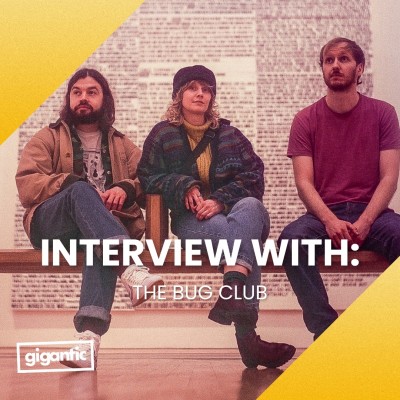 Posted on Wednesday 27th September 2023
INTERVIEW WITH: The Bug Club
Delightfully eccentric; The Bug Club take garage rock to the quirkiest corners, combining stream-of-consciousness lyrics with frenetic riffs. Formed in 2016, the quirky indie rock trio consists of Sam Willmett (guitar/vocals), Tilly Harris..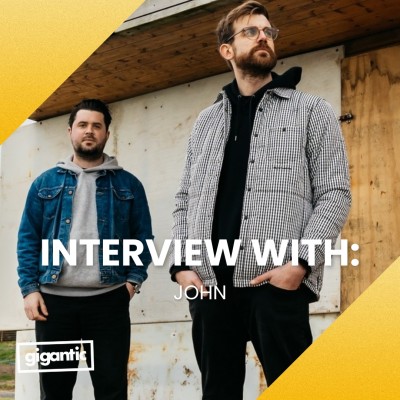 Posted on Tuesday 12th September 2023
INTERVIEW WITH: JOHN
JOHN is the deceptively innocuous title of the raucous alt-rock pairing John Newton (drums, vocals) and Johnny Healey (guitar). The duo united in 2013, catching attention with their raw sound and uncompromising attitude as heard on their ab..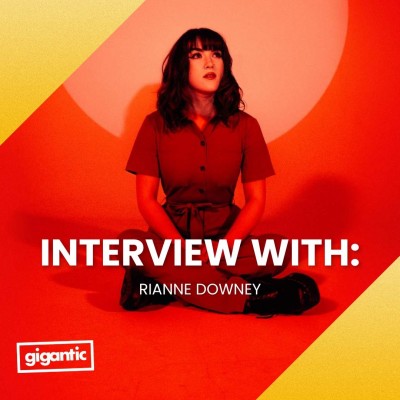 Posted on Wednesday 2nd August 2023
Interview With: Rianne Downey
Fusing pop, country and folk, singer-songwriter Rianne Downey is the fresh new talent who is captivating listeners and fast transitioning from online sensation to becoming the latest recipient of the Breakthrough Artist of The Year Award at..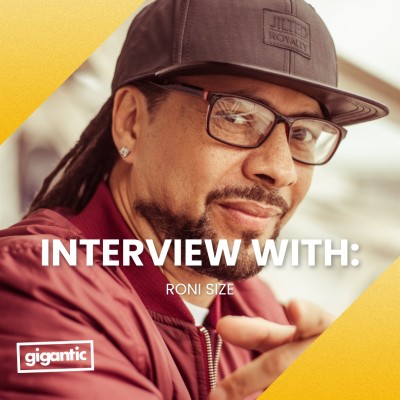 Posted on Wednesday 21st June 2023
Interview With: Roni Size
Readipop Festival returns to the spectacular grounds of Reading's Christchurch Meadows this summer. Taking place from Friday 14th till Sunday 17th of July; the three-day festival boasts the best in a wide range of genres, including indi..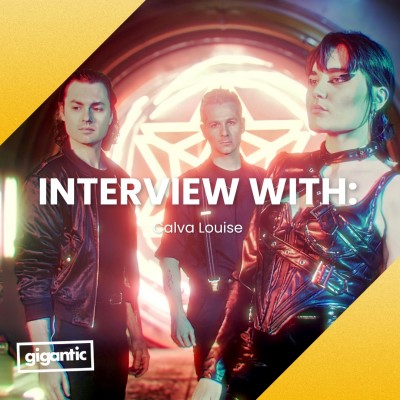 Posted on Tuesday 18th April 2023
Interview With: Calva Louise
Small in number but big in sound; Calva Louise are the London-based metalcore trio bursting out of the underground with their brash attitude and killer tracks. Following on from their debut album Rhinoceros and second record Eu..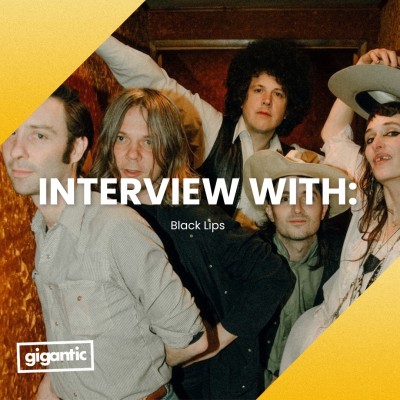 Posted on Thursday 13th April 2023
Interview With: Black Lips
Taking garage rock to its most extreme edges, Black Lips are the band of choice for those that love their music dark, dirty and dangerous! Formed as teenagers in 2000, the self-described "flower punks" made an immediate impact..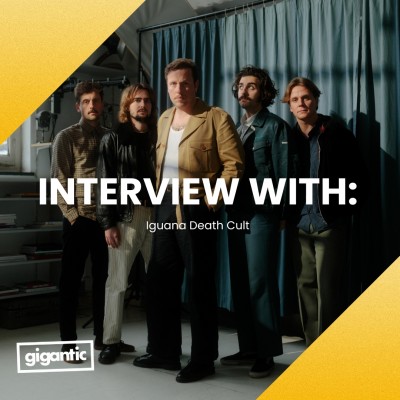 Posted on Tuesday 11th April 2023
Interview With: Iguana Death Cult
Taking post punk and psyche rock to its most weird and wonderful frontiers; Rotterdam based Iguana Death Cult are renowned for their frenetic performances and surrealist humour. Records The First Stirrings of Hideous Insect Life and Nude Ca..