Hi Gigantic Gang,

October is here and have we got some real treats for you! It might be getting dark outside, but we've got some great gigs for you to enjoy plus the last big festivals of the year too! Make sure you Like, Follow and Subscribe to our Twitter, Facebook plus Instagram to get all the latest live music news.

Hockley Hustle is Nottingham's biggest independent festival in support of charity and good causes, sponsored by Gigantic.
This year, Gigantic is teaming up with ROFL to host out very own stage upstairs at The Bodega where you can see Reflekter, Sancho Panza, Motormouf, Alice Robbins, Daisy Godfrey and Jimi Mack – plus a very special top secret headliner we have yet to reveal!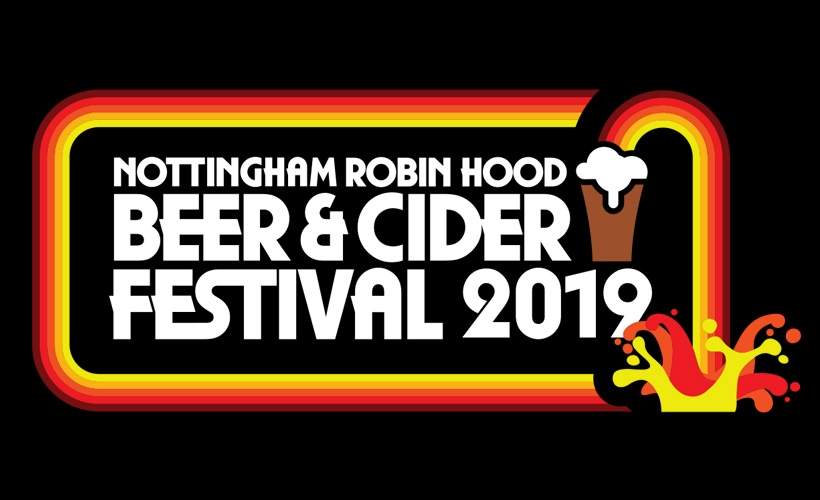 Fancy a pint? Then get yourself to Motorpoint Arena Nottingham from Wednesday 9th until Saturday 12th of October for Robin Hood Beer And Cider Festival. There, you will be able to sample from a seemingly endless selection of the very best beverages.
Cher is a true icon. The singer first rose to the fore in the 60's and has been rediscovered and cherished by each subsequent generation. In October, she kicks off the 'Here We Go Again' tour on which you can hear all her classic hits.
Ready to rock? Not till you've got tickets to see Black Star Riders show off new album 'Another State of Grace' with a tour this month you're not! Make sure you grab yours with Gigantic before they all go.
Fancy a bit of a rave mixed with UK garage and hip hop? Everyone You Know is the work of Rhys Kirkby-Cox and Harvey Kirkby who are one of the biggest breakthrough acts of the year. Make sure you see them before they start smashing it at arenas!
If you haven't heard about Coventry indie band FEET then you are officially out of touch. Bringing back shades of Britpop on their debut album 'What's Inside Is More Than Just Ham', catch them on tour this month.