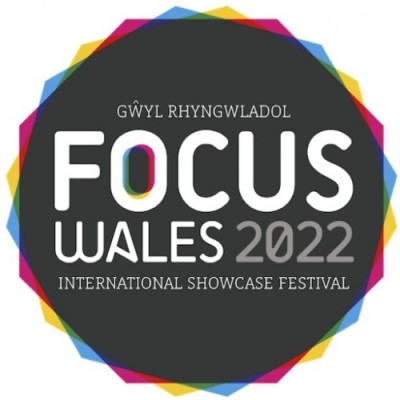 Posted on Monday 9th May 2022
LIVE REVIEW - FOCUS Wales
Spread across twenty stages found at Wrexham's various local clubs, pubs and gig venues plus the impressive Llwyn Isaf tent; FOCUS Wales returned for its eleventh instalment. This year, the non-profit showcase boasted an incre..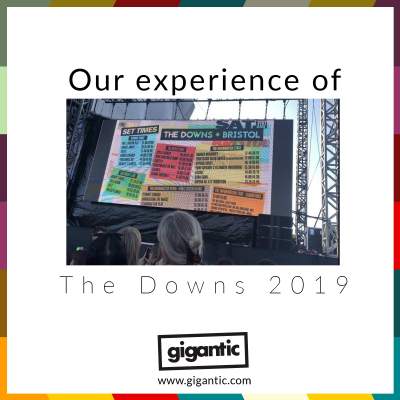 Posted on Monday 2nd September 2019
The Downs 2019
It was all about the chilled vibes as #GiganticGigGoers descended on Bristol festival The Downs. However, the passion would take hold and fans truly felt the music throughout the day. Boasting a suitably eclectic line up for a city renowned..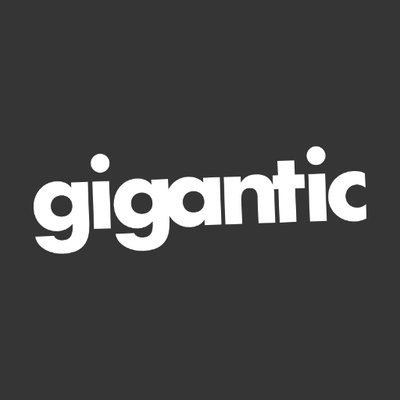 Posted on Friday 21st December 2018
Best Gigs of 2018!
Gigantic is passionate about music and that is why we are so dedicated to bringing you the very best selection of ticket for essential gigs and fantastic festivals. We look back at our favourite events of 2018 and let you know what made those shows s..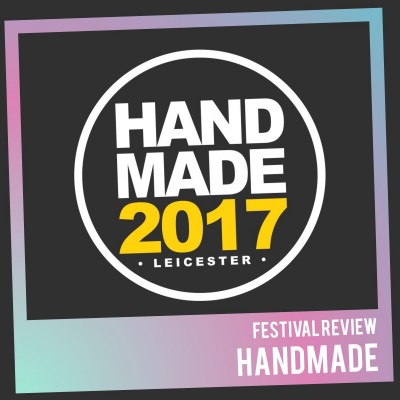 Posted on Friday 5th May 2017
Festival Review: Handmade, Leicester 28-30/04/2017
The May Day bank holiday weekend saw Leicester play host to Handmade 2017. Tailored to suit the taste of the discerning music fan, the bulk of the action took place at the abundance of great stages found at the University of Leicester over Saturday a..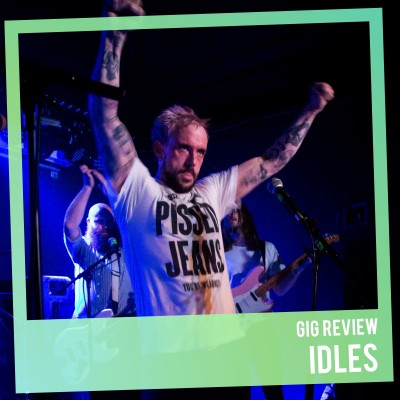 Posted on Monday 10th April 2017
Gig Review: Idles. The Bodega, Nottingham 29/03/2017
Much has been made of Bristolian post punks Idles in the lead up to their aptly titled debut album Brutalism. The brand-new record sees the band unleash unrelenting and abrasive bass heavy riffs to match crazed aggressive polemics that reference ever..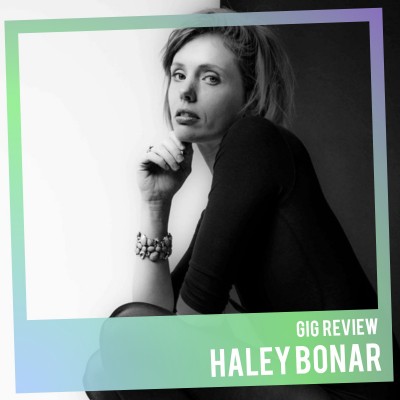 Posted on Friday 7th April 2017
Gig Review: Haley Bonar. The Bodega, Nottingham 28/03/2017
Having been raised in the Black Hills of South Dakota before moving around Minnesota, it comes of little surprise that Haley Bonar comes from a folk / country background. However, since relocating to the indie rock heartland Portland in Oregon the mu..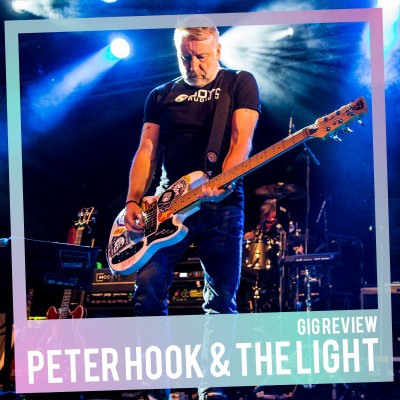 Posted on Thursday 16th March 2017
Gig Review: Peter Hook & The Light. Rock City, Nottingham 11/03/2017
All photographs are reproduced with the kind permission of Stephanie Webb. (stephaniewebbphotography.com) Damn. Its 19:35 and my friend texts to ask where I am. Peter Hook & The Light took to the stage quarter of an hour ago and I've alr..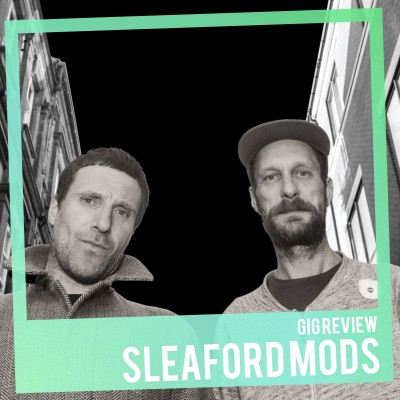 Posted on Tuesday 7th March 2017
Gig Review: Sleaford Mods. Rough Trade, Nottingham 04/03/2017
Much has been made of the music of foul mouthed embittered partnership Sleaford Mods. Is it hip hop, stripped down post punk or aggressive electronic spoken word? Whatever it is its certainly working. Jason Williamson (the one with the microphone) an..