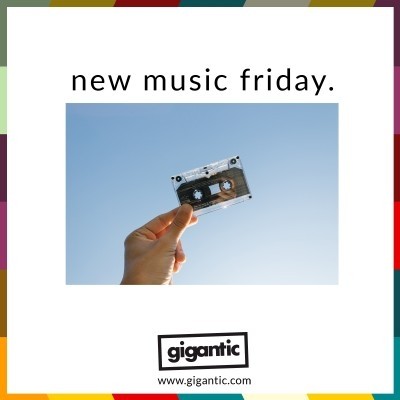 Posted on Friday 12th August 2022
#NewMusicFriday 12.08
Get ready for the weekend with Gigantic! We've got a wicked playlist packed full of hot track goodness for #NewMusicFriday – our indispensable blog with the best tunes out this week plus tickets for the most exciting gigs. Have fun, and..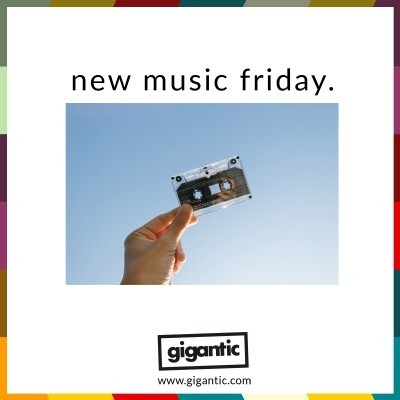 Posted on Friday 22nd October 2021
#NewMusicFriday 22/10
Hey Gigantic Gang, #NewMusicFriday is back!! Did you miss it? We've returned with a huge playlist packed full of the brand-new bangers you're going to love and the essential tracks you need to know. PLUS – we'll feature an aw..