Enter our Jethro Tull's Ian Anderson competition for a chance to win...
2 tickets to an Ian Anderson show of your choice between 28th April 2014 & 25th May 2014. Click here to see all the shows and buy tickets if you're not feeling lucky.
Terms & conditions apply - click here
Anderson will be touring throughout 2014, starting in the UK late April; the show will feature a selection from his new 2014-release concept album - which he defines as 'Folk-Prog-Metal' - in its more theatrical setting, together with a selection of Jethro Tull highlights. The upcoming record release will feature heavier, less acoustic guitar sounds and more of Anderson's trademark flute.
This competition is closed.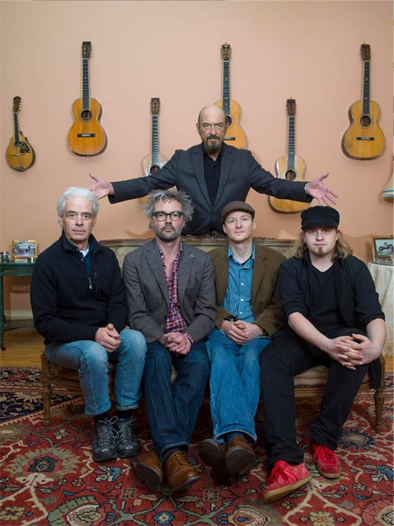 © 2016 Gigantic Tickets Limited. All rights reserved.